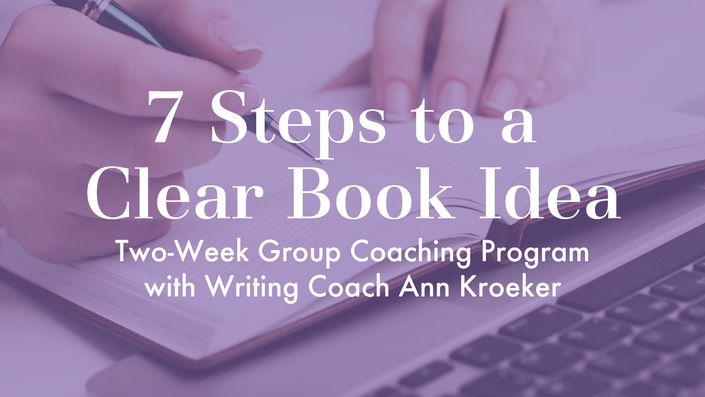 7 Steps to a Clear Book Idea: Group Coaching
*In Progress* [closed to new enrollment] Two weeks of group coaching with Ann Kroeker to clarify and validate your nonfiction book idea
Purchase the core content any time HERE.
You can work through the steps on your own and make progress!
Group Coaching with Ann Kroeker
Two weeks — 10 Calls — 7 Steps
August 16-27, 2021
Join from now through Monday, August 16, 6:45pm Eastern!
Meet via Zoom and in a private Facebook Group
Enjoy two weeks of group coaching with Ann Kroeker when you purchase 7 Steps to a Clear Book Idea!
Watch the training, then meet with Ann and the group to ensure you're on track!
Week One:

Monday, August 16 (7:00pm Eastern)
Tuesday, August 17 (7:00pm Eastern)
Wednesday, August 18 (7:00pm Eastern)
Thursday, August 19 (7:00pm Eastern)
Friday, August 20 (12:00pm Eastern—note the earlier time)
Catch up over the weekend...
Week Two:
Monday, August 23 (7:00pm Eastern)
Tuesday, August 24 (7:00pm Eastern)
Wednesday, August 25 (7:00pm Eastern)
Thursday, August 26 (7:00pm Eastern)
Last Day: Friday, August 27 (12:00pm Eastern—note the earlier time)
Find the Clarity You Crave and the Validation You Need for Your Nonfiction Book
When people ask, "What's your book about?" do you find it challenging to answer their question?
Do you struggle to articulate your idea?
Or do you go on and on trying to explain it because you can't pin down the big idea behind it?
Sounds like you need clarity, and I'm here to help.
When you clarify and validate your book idea, you'll not only be able to clearly and confidently talk about your book—you'll also be prepared to reach the right readers with your unique message.
This course walks you through seven steps to blow away the creative fog so you can express your book's concept.
Learn to craft a clear hook.

Generate a compelling working title.

Validate your idea so you know it's strong.

Fast-draft the big ideas in your book.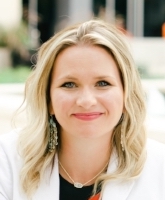 "Ann goes above and beyond with the training course."
- Melissa Clark, counselor, speaker, writer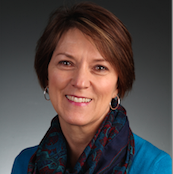 "Ann is a gracious and encouraging coach who will take you to the next level."
- Cathy Leland, writer, blogger
Course Curriculum
WEEK ONE | CALL 1: Monday, August 16 (7:00pm Eastern)
Available in days
days after you enroll
WEEK ONE | CALL 2: Tuesday, August 17 (7pm ET)
Available in days
days after you enroll
WEEK ONE | CALL 3: Wednesday, August 18 (7pm ET)
Available in days
days after you enroll
Your Instructor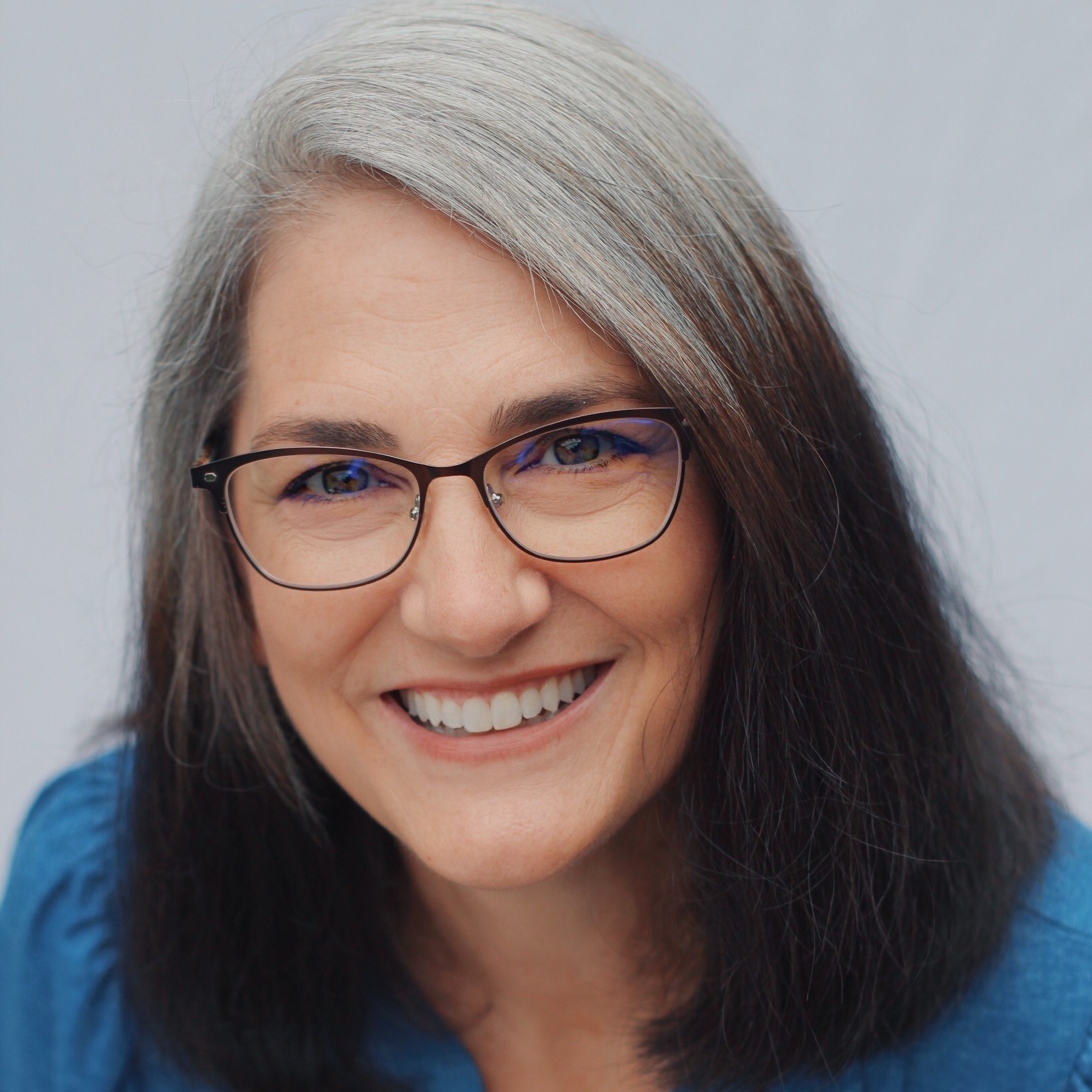 "I help established and emerging writers be more curious, creative, and productive."
Writing Coach Ann Kroeker leverages over 25 years of writing and editing experience in the publishing industry to equip her clients to reach their writing goals. A published author and coauthor, corporate and freelance writer, book editor, speaker, and poet, Ann has served on the editorial teams of two large online organizations and focuses on serving others in her role as a writing coach.
As a writing coach, she celebrates client successes, such as acceptance into prestigious MFA programs, signed agent and book contracts, articles and essays placed in national publications, and the launch of their own freelance writing businesses. She coauthored On Being a Writer: 12 Simple Habits for a Writing Life that Lasts, and authored Not So Fast: Slow-Down Solutions for Frenzied Families and The Contemplative Mom.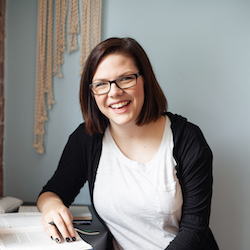 "Working with Ann Kroeker has been the single most valuable addition to my writing life. Not only are her courses packed with valuable information, but her heart for her clients and passion for helping them reach their writing goals shines through in everything she does. I can't imagine going through the process of writing my book proposal without her!"
- Eva Kubasiak, creator of The Word in Color course and the Deep Dive Scripture Journal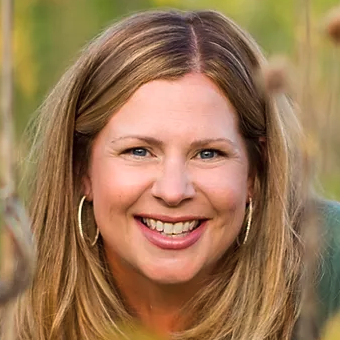 "Ann is such a gift. She is an encouraging teacher who combines experience and compassion with concrete, practical steps—she is an absolutely gifted teacher."
- Marnie Hammar, writer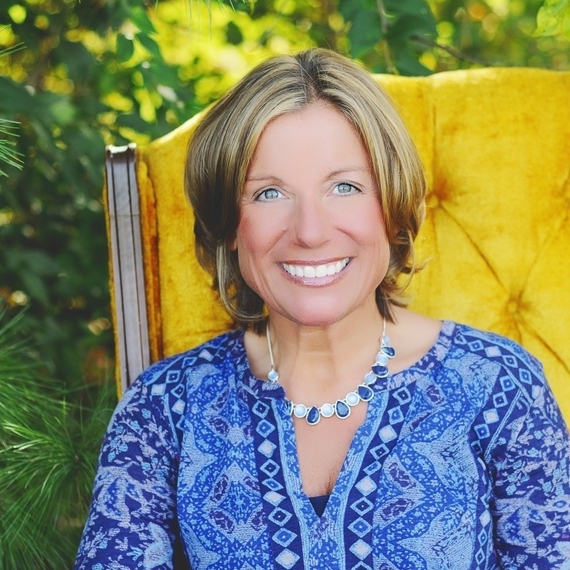 "Ann's guidance on developing a book proposal facilitated a dream come true with the launch of my first book with a mainstream publisher. There is no doubt that her devotion toward my growth as an author provided the trajectory for success."
- Lori Ashley Taylor, author, Dragonfly: A Daughter's Emergence from Autism...a practical guide for parents
Frequently Asked Questions
When does the course start and finish?
You'll have access to the recorded materials indefinitely, but the group coaching calls start Monday, August 16, 2021. Week one calls are Monday, August 16-Thursday, August 19 at 7 pm EST and Friday, August 20 at noon EST. Week two calls are Monday, August 23-Thursday, August 26 at 7 pm EST and Friday, August 27 at noon EST. After the group coaching calls end, you will have access to the content, including the coaching call replays, for as long as this content remains online.
How long do I have access to the course?
This is a hybrid course in that we will have live group coaching calls in addition to recorded training. After enrolling, you have immediate access to the recorded materials for as long as the course lives online—across any and all devices you own. After the live group coaching calls end, you will have access to those replays, as well, for as long as this content remains online.
What if I am unhappy with the course?
We have worked hard to create a valuable experience for you. However, if you are truly unsatisfied with your purchase, contact us in the first 30 days and we will give you a full refund.
Will I be working with Ann personally?
This course offers coaching and training from Ann through pre-recorded videos to walk you through the process of clarifying your nonfiction book idea. And for two weeks, you will have access to Ann in a group setting via Zoom and in the popup community space. After the two weeks ends, you will only have the recorded content unless you decide to join Your Compelling Book Proposal at the Group Coaching or Premium Proposal levels. You could also reach out to work with Ann one-on-one.
I can't make all the calls. Are they mandatory?
The ten calls are neither mandatory nor pick-and-choose. They are provided as a bonus, with access to a coach, and intended to keep people on track to move through all the steps. I've spaced out the steps to allow about two days per step (excluding the weekend—that's a catchup time). The 10 calls are intended to provide a time of Q&A, clarification on anything that wasn't clear, and additional coaching. You can submit questions ahead of time if you can't be there live, and you can watch the replays, as I'm assuming/trusting technology will cooperate and Zoom will indeed record to the cloud correctly.
From Ann: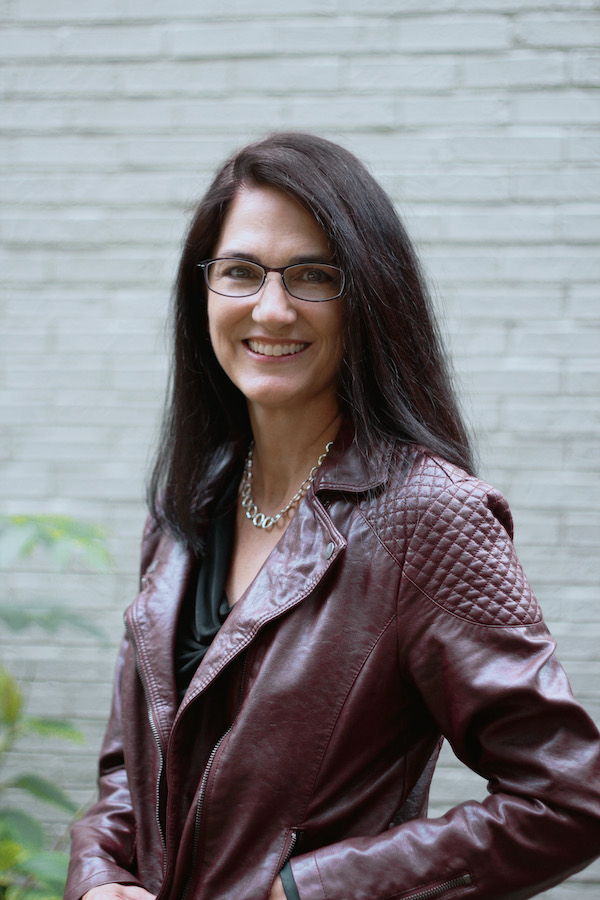 As soon as you purchase, I'll walk you through the seven steps in the training videos—and I've provided extra material to keep you on track.
This is a great way to get started working toward a full book proposal, especially if you're seeking traditional publication. But even if you're interested in self-publishing, you still need clarity. You can use this course to make progress, whichever publishing path you choose.
One of my greatest joys as a coach is assisting writers with this process—I celebrate when they experience that breakthrough moment and figure out what their book is about, why they want to write it, and who it's for.
It would be my joy to be your writing coach, teaching and cheering you on as you achieve your goals.
This course is closed for enrollment.