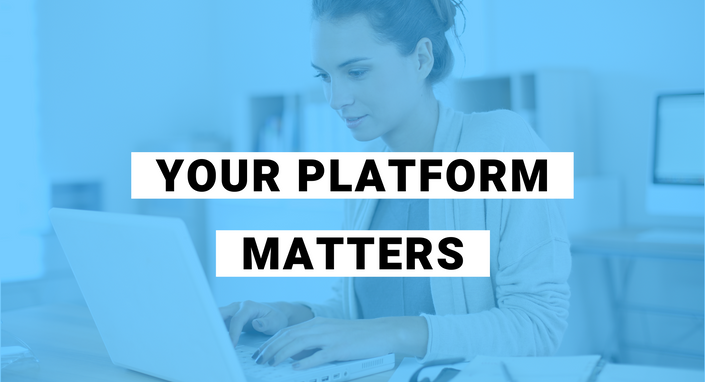 Your Platform Matters: Membership Community
Discover Ways to Connect with Readers and Share Your Meaningful Message
Enroll in Course
Does this sound like you?


✔ You have a message you believe matters, but you're struggling to be found, heard, or read.
✔ You don't even know what a platform is, but an agent told you to build one.
✔ You know what a platform is, but you have no idea where to start.
✔ You don't want to game the system to ramp up vanity numbers; you want to build meaningful connections.
✔ Most platform-building tactics you've seen turn you off—you wish there were another way.
✔ You're just starting out and ready to establish your presence online...but how?
✔ You're shifting your author brand to a new topic or audience and need to reach those people.
✔ You're tired of working on your platform all alone—you long for a community.
Your Platform Matters
Discover Ways to Connect with Readers and Share Your Meaningful Message
(Program+Community)
If you believe your message matters now (and I certainly hope you do!), let's join together to build a platform that matters!
Publishing is shifting rapidly, dramatically—which means authors need to shift just as fast.
Practically speaking, some of the ways to connect with people that worked in the past will no longer work; new approaches will open up.

Writers will experiment, shift, pivot. We'll abandon some old ways and introduce new ones.
We're be inventing this as we go, trying to figure it all out.
But some things stay the same.
In fact, readers need all the same things:
➤ answers
➤ solutions
➤ hope
➤ laughter
➤ friends
➤ depth
➤ moments to escape
➤ ways to connect
➤ reminders of what matters
People still need all the things authors have to offer.
So authors still need a platform—a platform that matters.
But building a platform is confusing, exhausting, and fruitless when you're on your own, when you're just starting out, and when you're just making stuff up as you go.
You need coaching, friends, and a plan.

(Well, and time. Building a platform does take time.)

Your Platform Matters pulls all of that together so you aren't alone anymore.

✦ You'll find ways to build a platform that flow out of who you are as a person as well as a writer.
✦ You'll choose an approach that fits the writing you're pursuing and the people you want to reach.
✦ You'll identify your personal purpose so you're motivated to pursue each project you undertake.
✦ You'll do all of this alongside other writers who want to make a difference in people's lives.
✦ You'll have access to a professional writing coach whose input can help you make progress.
Your Platform Matters is a membership course dedicated to helping you make wise decisions as you establish and expand your author platform.

Let's figure it out...together!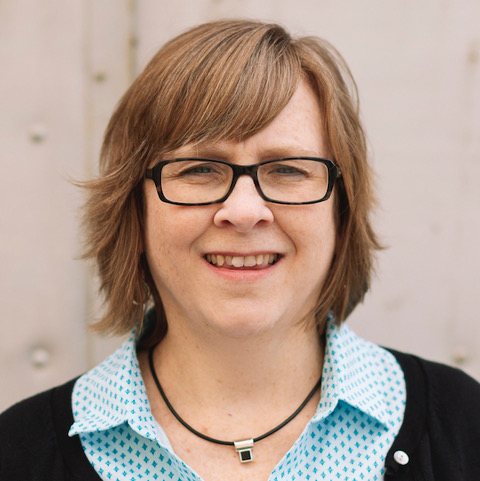 "I joined Your Platform Matters because I wanted to focus on finding my readers in a way that feels compatible with who I am. Ann's deep platform methodology that focuses on engaging and serving readers felt just right. I continued in the group because not only have I seen results (25% increase in email subscribers and 50% increase in Instagram followers) but also I've found a great community of like-minded writers who are willing to help each other develop in this critical part of the writing life. I highly recommend Your Platform Matters, especially to anyone who's ready to do the work to grow your platform."
- Charity Singleton Craig, writer, speaker, author of The Art of the Essay and coauthor of On Being a Writer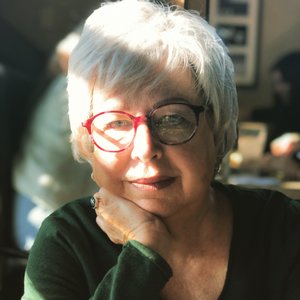 "I think your work here at Your Platform Matters is the most helpful and well thought out I have encountered on my writing journey on the internet."
- Sally Wessely, blogger, founding member of Your Platform Matters

"If I were Cinderella, Ann Kroeker would be my fairy godmother. I cannot recommend her highly enough! Ann is an expert coach and a warm soul. And I think she might be a tiny bit magic."
- Kim Hyland, author of An Imperfect Woman: Letting Go of the Need to Have It All Together
What's included in Your Platform Matters?
✔ Group Space
This program's key feature is the group element. In our dedicated space, we discuss our challenges and celebrate our successes. Members support each other and enjoy input from Ann Kroeker, Writing Coach, who responds to questions and provides useful resources. Through our discoveries and discussions, we unearth even more ways to connect with people and share our message.
✔ Core Curriculum
Training materials are available here on Teachable, where you join. The core curriculum introduces the D.E.E.P. platform methodology that writers implement to make a meaningful impact on readers' lives.

✔ Biweekly Coaching Calls
Ann hosts biweekly coaching calls to answer member questions related to platform. This unprecedented access to Ann Kroeker makes this the most affordable option to work with her as your coach. These calls are scheduled for 11:00 a.m. Eastern Time, every other Tuesday, and members can join via Zoom (info available in the group space). The calls are recorded and replays live in the Teachable membership site. (If unable to attend, members submit questions in advance that Ann covers during the call.)
✔ Growing Library of Platform-Related Training

In addition, you can access replays of monthly trainings from Ann and outside instructors along with interviews with industry experts.
✔ Member-Only Challenges
Once a month, YPM hosts a member-only challenge associated with the special training or interview. We cheer each other on—it's a great way to progress together!
✔ Reduced Price for 1:1 Coaching
Members get a one-time 10% discount applied to two different one-on-one coaching packages.
✔ Reduced Price for Book Proposal Course
Members get a 10% discount on Craft a Compelling Nonfiction Book Proposal (either the DIY course or 90-day group program).
Your Platform Matters is perfect for you if...
you're ready to establish your online presence
you're poised to expand your platform
you're shifting your author brand to a new topic or audience
you're ready to learn and take action
you're willing to experiment and try new things
you'd like to interact with and support other writers with similar goals
you want to build a meaningful community
you understand it takes time to see results and you're prepared to be consistent and patient
you're curious about coaching and would appreciate professional input (that doesn't break the bank)

For Writers Preparing to Pitch Publishers
Many writers who seek traditional publishing carefully craft proposals only to realize they need a platform to convince the publisher to take on this partnership.
Joining Your Platform Matters is a logical and valuable step to prepare for pitching agents and publishers.
In Your Platform Matters, you learn principles for establishing and expanding a platform. The D.E.E.P. method is not the fastest way to gain followers, but it is a meaningful, sustainable approach that writers find more authentic, engaging, and enjoyable.
We hope you find it suits your personality, your heart, and your values. Ann's desire is to help writers reach goals without having to play games or sustain activities that drain and discourage them.
How Long Before I See Results?
Authors who join benefit not only from the core training and relationships built among members but also from access to a writing coach. Through coaching calls and ongoing interaction in the members-only space, Ann Kroeker is available to answer questions and provide resources.
While nothing is guaranteed given the variety of skill, topics, and types of readers YPM members are reaching, this instruction provides vision and action steps that—when applied consistently and over time—can increase engagement and create growth.
One special feature is live training from experts in the field. Your Platform Matters periodically facilitates interviews with industry experts who specialize in a particular area of platform or who offer insider insight.
Take action on trainings that fit your personality, audience, and purpose—again, consistently and over time—and you'll see results.
Some people join YPM for a short time and soak up all the wisdom they can as fast as they can; others commit for several months.
This membership program has no end date planned and you can gain benefits from it for whatever length of time you join.
You can certainly jump in to check it out and continue for as long as you wish, but publishing experts—agents, especially—say you should plan to commit to six months of steady effort to build a growing platform or to significantly expand an existing modest platform.
Your Instructor
Writing Coach Ann Kroeker leverages over 25 years of writing and editing experience in the publishing industry to equip her clients to reach their writing goals. A published author and coauthor, corporate and freelance writer, book editor, speaker, and poet, Ann has served on the editorial teams of two large online organizations and focuses on serving others in her role as a writing coach.
In her role as a writing coach, she celebrates client successes, such as acceptance into prestigious MFA programs, signed agent and book contracts, articles and essays placed in national publications, and the launch of their own freelance writing businesses. She coauthored On Being a Writer: 12 Simple Habits for a Writing Life that Lasts, and authored Not So Fast: Slow-Down Solutions for Frenzied Families and The Contemplative Mom.
Course Curriculum
Welcome to Your Platform Matters
Available in days
days after you enroll
Foundational Information
Available in days
days after you enroll
Sample YPM Trainings and Interviews
Once a month we host interviews with industry experts or a special training for YPM members only, like these...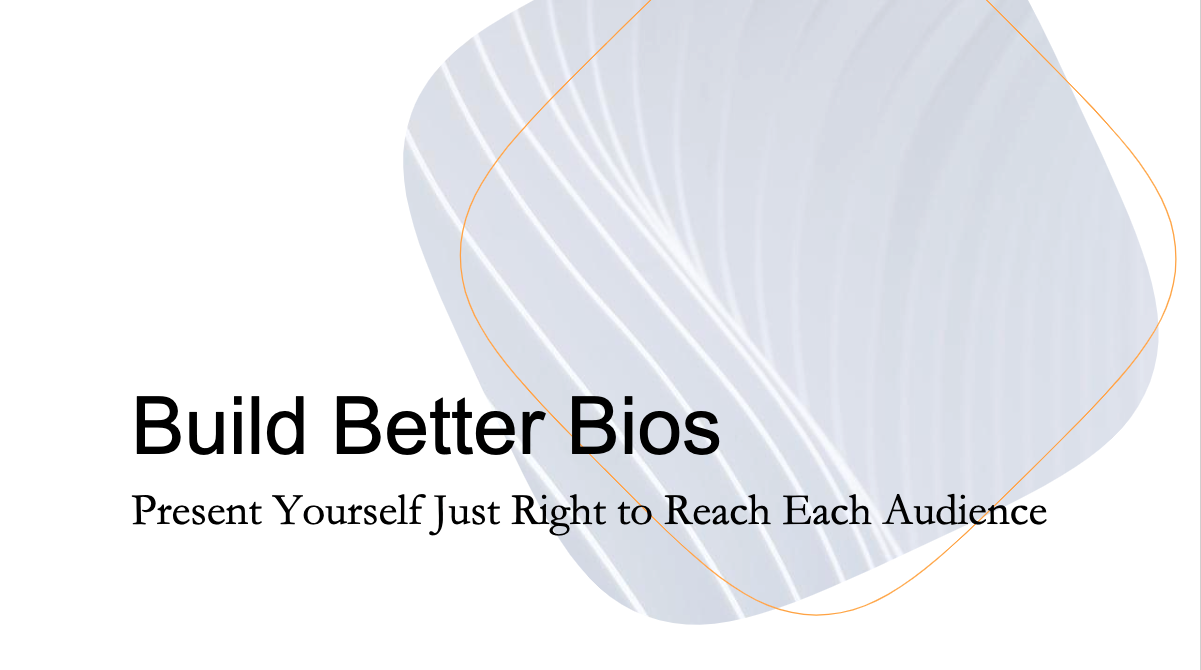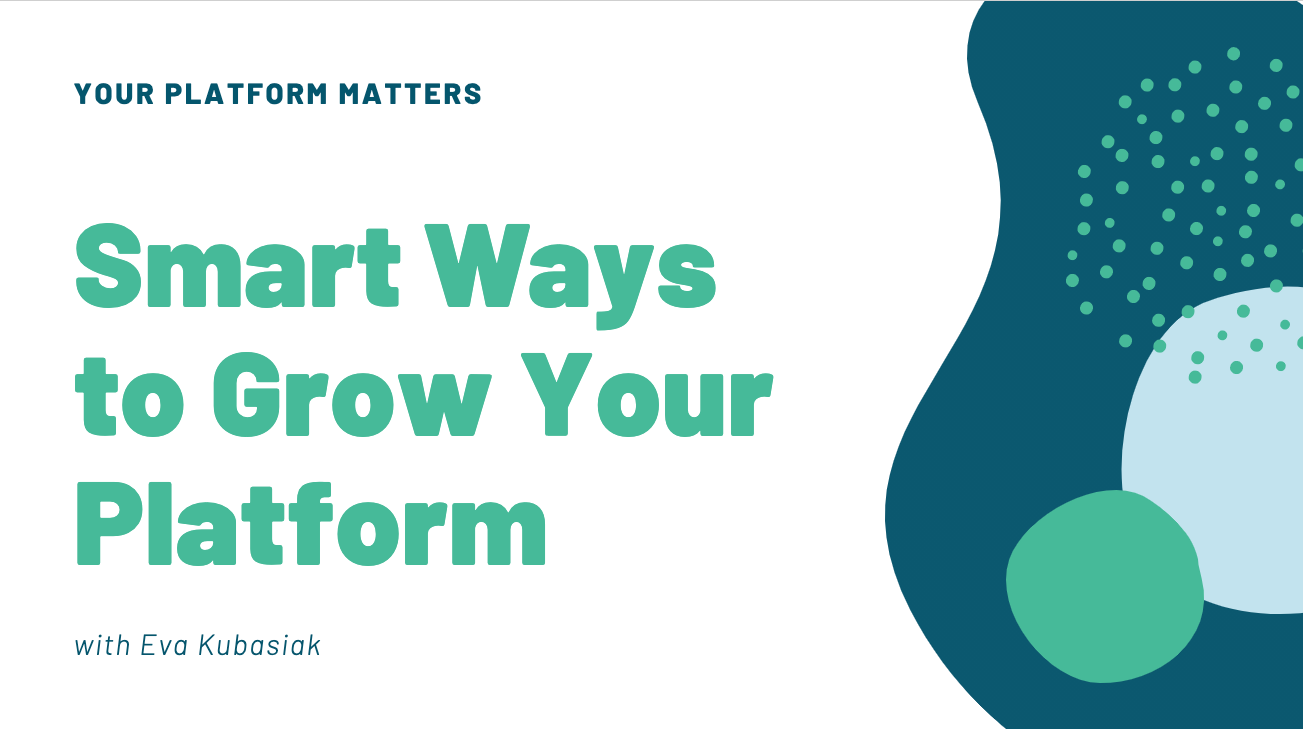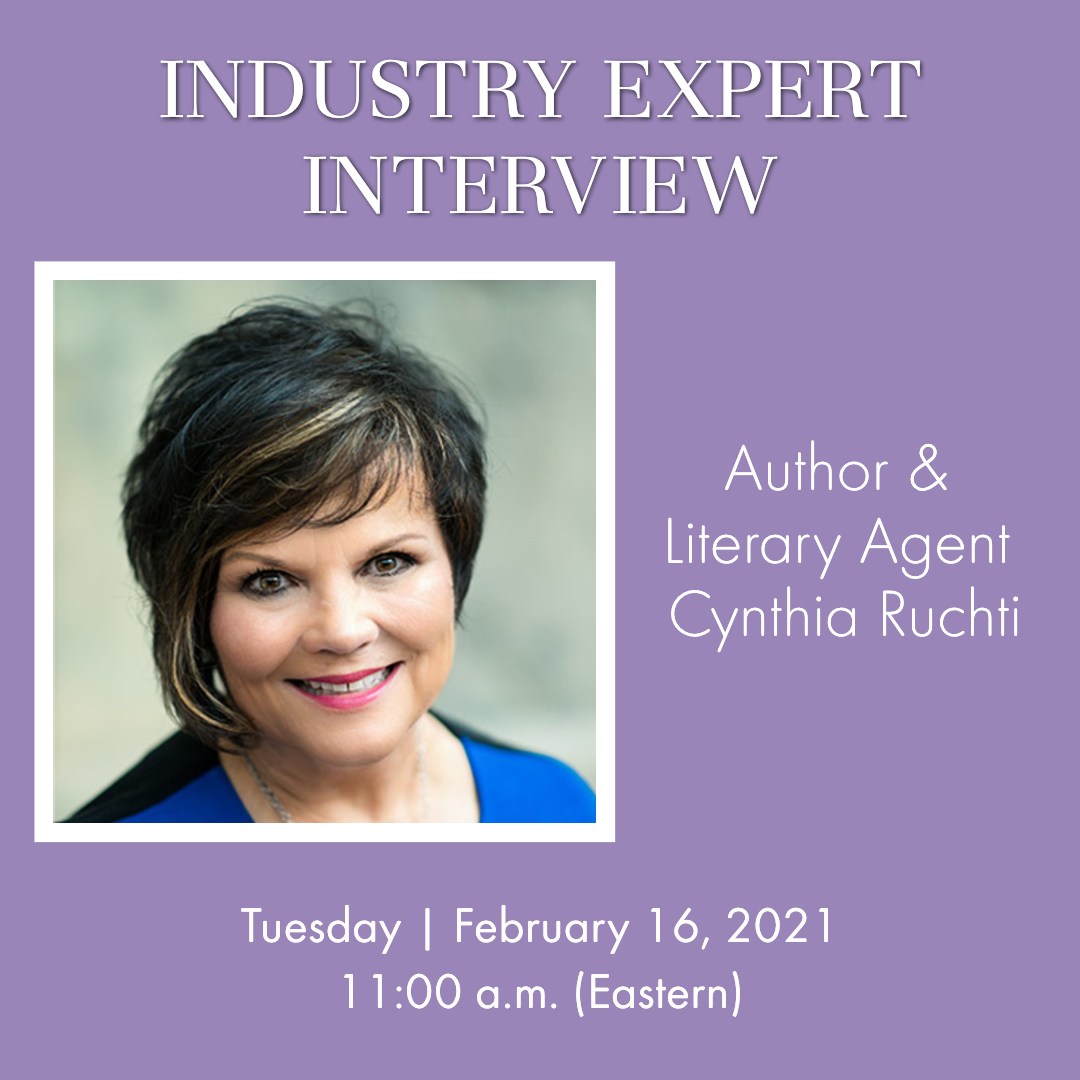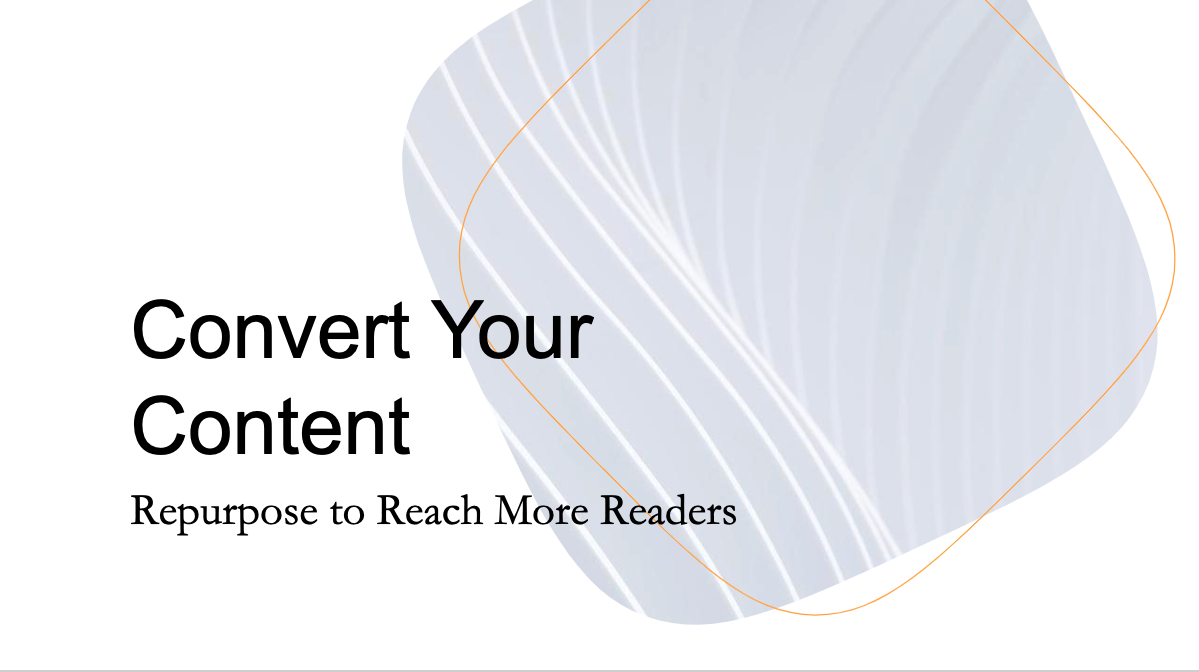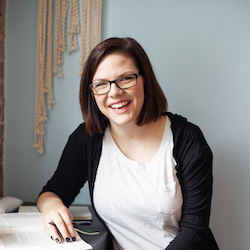 "Working with Ann Kroeker has been the single most valuable addition to my writing life. Not only are courses are packed with valuable information, but her heart for her clients and passion for helping them reach their writing goals shines through in everything she does."
- Eva Kubasiak, instructor of The Word in Color course and creator of the Deep Dive Scripture Journal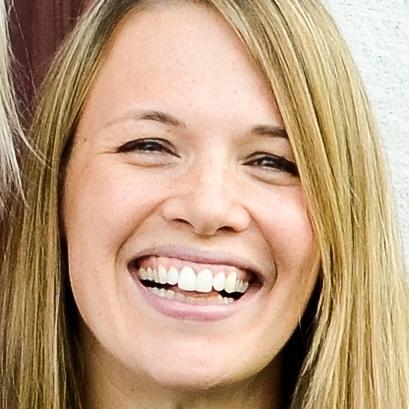 "I love the sheer depth of resources offered both by other members and especially Ann! There is plenty to do to meaningfully grow your platform, not busy disconnected work, but good work. It's such a bargain too! I still can't believe all we get here!!"
- Abigail Alleman, podcaster, Messy Life, Mighty Love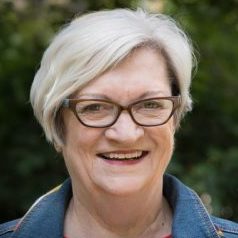 "I have made so much more progress in just one week than in the past 2 years—working for hours, getting nowhere and finally, after days of frustration, finally giving up. The fact that I got this much done in this short time is a testament to a great group, the power of a great buddy, and a wonderful facilitator in Ann. I have learned so many things. It has been great!"
- Martha Grimm Brady, blogger
Frequently Asked Questions
When does the course start and finish?
Your Platform Matters launched March 20, 2020 and will continue indefinitely. I have no plans to end this membershuip program.
How long do I have access to the course and members-only resources?
You have full access to the course material and group discussion space for as long as you pay to maintain membership each month! If you cancel your membership, however, you will no longer be able to access the course or members-only resources, including access to the group space.
What if I am unhappy with the course?
I hope you're not unhappy, but it's possible you sign up and the material and conversations don't help you and add noise to your chaotic life. You can certainly ask to withdraw from the program and I'll remove you from Teachable, the group space, and my email list. Because they did not pay, members who joined during the free period will not be eligible for a refund, but I will remove them from the materials. Those who paid to join can receive a full refund within 30 days (instructions for cancelling membership provided in Teachable).
How long should I stay in the membership program to get value from it?
This membership program has no end date planned and and you can gain benefits from it for whatever length of time you join. You can certainly join to check it out and continue for as long as you wish, but publishing experts—agents, especially—say plan to commit to six months of steady effort to build a growing platform or to significantly expand an existing modest platform. But, as I said, it's entirely up to you.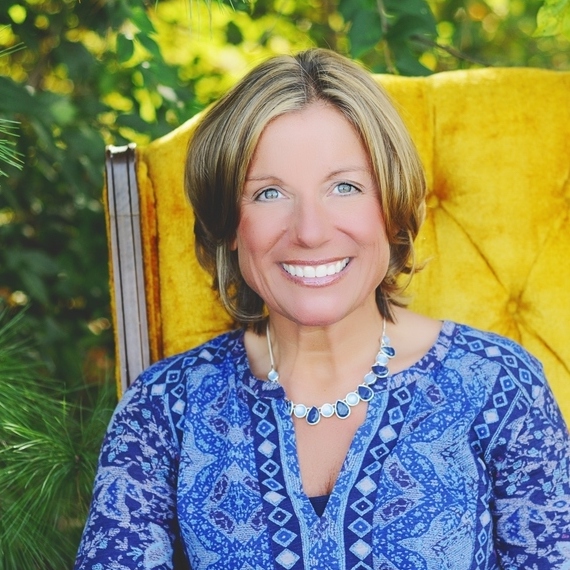 "There is no doubt that Ann's devotion toward my growth as an author provided the trajectory for success."
- Lori Ashley Taylor, author, Dragonfly: A Daughter's Emergence from Autism...a practical guide for parents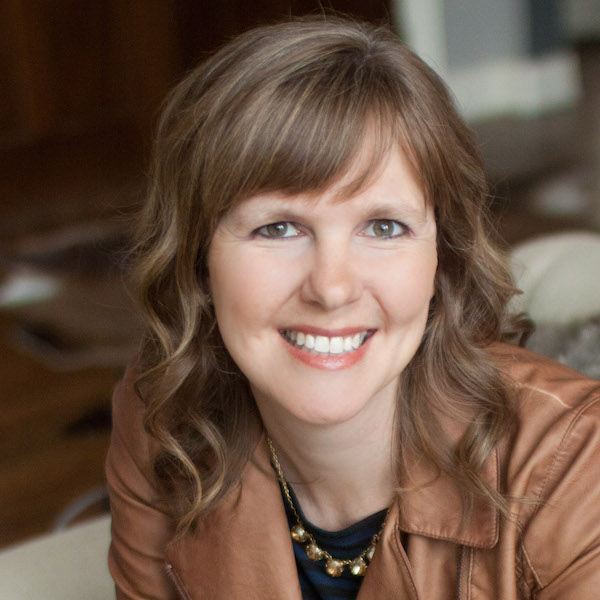 "If you've followed Ann's podcast or blog, you already know her seemingly endless supply of helpful tips and resources for writers. In group coaching, she combines those resources with her delightful, thoughtful personality to provide a first-rate growth experience. None of us wanted it to end!"
- Marissa Henley, author, Loving Your Friend Through Cancer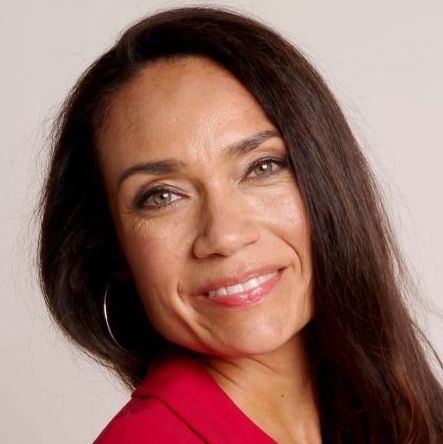 "I have learned so much through participating in YPM and have implemented many new strategies as a result — the value is off the charts!"
- Laura Connell, author, It's Not Your Fault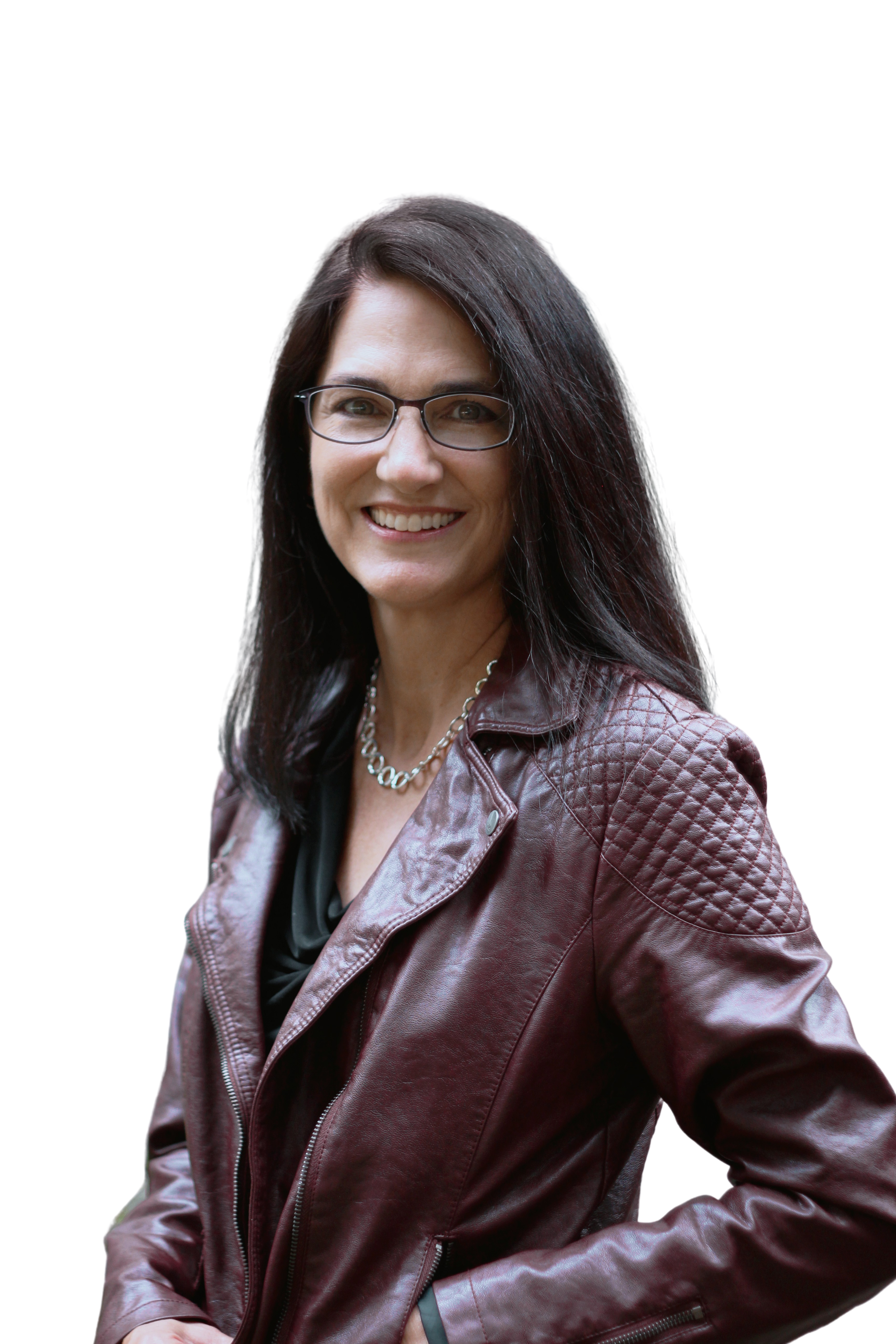 We'd love to have you!
Join others who share the desire and drive to build a platform that matters.
With host and writing coach Ann Kroeker, you'll discover ways to reach people with your meaningful message.
Your monthly fee includes access to the members-only community space, regular group coaching calls with Ann, new training materials related to platform, and tons of encouragement and resources.
Most of all, we'd love to have you in the group, where you'll discover how to pour into the readers you want to reach.
---
How do I join?
The YPM program launched with founding members during the initial pandemic shutdown and is now open to new members—join right here in Teachable!