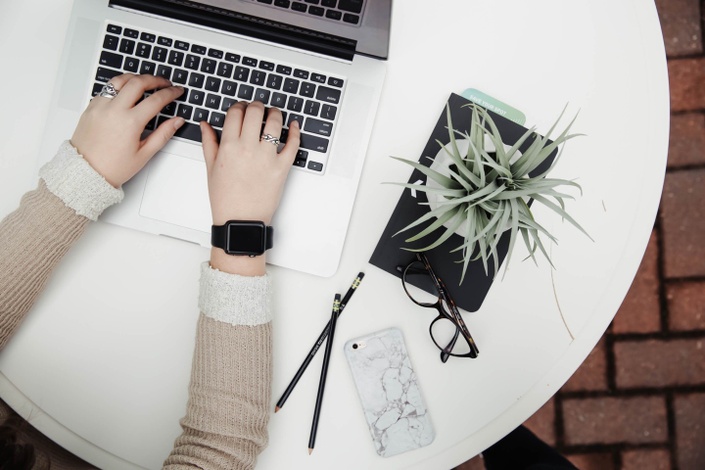 Next-Level Writers Small Group Coaching
Discover Your Next Steps to Level Up and Achieve Your Writing Goals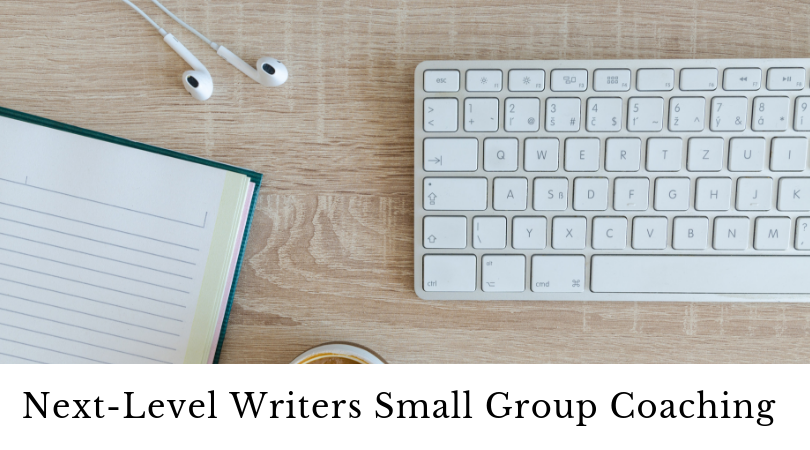 ---
Writing Coach Ann Kroeker is pulling together 10-12 nonfiction writers looking for a five-week group coaching experience in a virtual setting.

This small group coaching experience will guide you through identifying the current stage of your writing life, discovering where you want to be, and forming the steps to level up.

Your group coaching experience is facilitated by an experienced coach who provides loads of guidance over the five weeks we meet.
But the beauty of group coaching is that you grow not only from five weeks of professional coaching but also from the collective wisdom you and your fellow group members bring to the discussion.
No matter where you're at as a writer, you have something to offer and something to gain from this intimate community of writers—almost like a short-term mastermind. As each of us contributes to the group experience, everyone will develop confidence to undertake their own next steps for leveling up.
We'll get to know each other, form connections, and have fun.


The small group coaching lasts five weeks:
Monday, April 29, 2019 through Friday, May 31, 2019
This course might be for you if...


you're bored and ready for a change


you're confused about where to go next


you know where you want to go next but have no idea how to get there


you're stuck in a writing rut and can't see your way out


your goals seem so out of reach you're about to give up altogether


you're looking around at others and feel the next stage is unattainable compared with them
With input from writing coach Ann Kroeker and from others in the group, this small group coaching can help you figure out where you are and where to go next.

What to expect:
Training presented by Ann Kroeker, Writing Coach
Pre-recorded videos include action steps
Worksheets provide deeper reflection and planning
Weekly live meetings via Zoom (recordings available for those who can't make it).
Interaction in a secret Facebook group as we discuss ideas and questions
Using the technology of Teachable (online teaching platform), Zoom (virtual meeting app), and Facebook, you can be located anywhere you have reliable Internet access
Benefits:
Receive coaching input from Ann Kroeker at a lower cost

than one-on-one coaching
Learn from fellow small group members
Gain guidance to level up your writing life
Determine a plan of action each week
Develop a long-range plan to continually take action like a next-level writer
What this small group training won't do:
Tell you exactly what to do—encouragement and training will help you decide what's best for your writing life but won't make the decisions for you
Guarantee wild success—small group coaching provides solid input you can apply to move deliberately toward your writing goals but unfortunately cannot guarantee results
Evaluate your writing—this small group coaching is designed to help you make plans for your writing life rather than evaluate or edit your writing samples or work in progress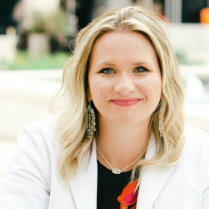 Ann goes above and beyond with the training.
- Melissa Clark, Counselor, Speaker, Writer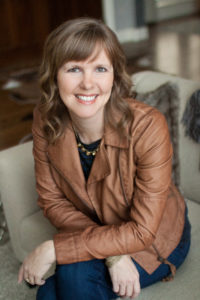 Group coaching with Ann Kroeker is the best investment I've made so far in my writing life. If you've followed Ann's podcast or blog, you already know her seemingly-endless supply of helpful tips and resources for writers. In group coaching, she combines those resources with her delightful, thoughtful personality to provide a first-rate growth experience.
Ann amazed me with her dedication to meeting each of us where we were, giving encouragement that boosted our desire to grow, then coming alongside with her vast knowledge to give direction to our next steps. She was generous with her time, recording videos and posting links to answer our questions. The camaraderie and encouragement among the group members also spurred me on to grow as a writer. None of us wanted it to end!

Marissa Henley, author of Loving Your Friend Through Cancer

If I were Cinderella, Ann Kroeker would be my fairy godmother. I cannot recommend her highly enough! Ann is an expert coach and a warm soul. And I think she might be a tiny bit magic.
- Kim Hyland, author of An Imperfect Woman: Letting Go of the Need to Have It All Together
Next-Level Writers Small Group Coaching with Ann Kroeker


$300 USD for five-week virtual coaching program
Facilitated by Ann Kroeker, Writing Coach
Minimum of 5 people, maximum of 12
Begins Monday, April 29, 2019 (introductions and welcome in Facebook group along with first video training in Teachable)
Runs through Friday, May 31, 2019
Uses the technology of Facebook, Zoom, and Teachable so you can be located anywhere you have reliable Internet access
Facebook Group where group interaction can take place 24/7
Weekly 45-minute coaching calls via Zoom (recorded and provided for those who cannot attend), using scheduling app to find the best possible recurring day and time of the week for all members
Weekly videos and worksheets provide guidance for determining how you will level up
Ad hoc Facebook Live teaching from Ann—short, spontaneous teaching sessions, archived in the group coaching space to address questions that arise
Your Instructor
Writing Coach Ann Kroeker leverages over 25 years of writing and editing experience in the publishing industry to equip her clients to reach their writing goals. A published author and coauthor, corporate and freelance writer, book editor, speaker, and poet, Ann has served on the editorial teams of two large online organizations and focuses on serving others in her role as a writing coach.
In her role as a writing coach, she celebrates client successes, such as acceptance into prestigious MFA programs, signed agent and book contracts, articles and essays placed in national publications, and the launch of their own freelance writing businesses. She coauthored On Being a Writer: 12 Simple Habits for a Writing Life that Lasts, and authored Not So Fast: Slow-Down Solutions for Frenzied Families and The Contemplative Mom.
IMPORTANT: Before purchasing, please review and agree to all Terms and Conditions below.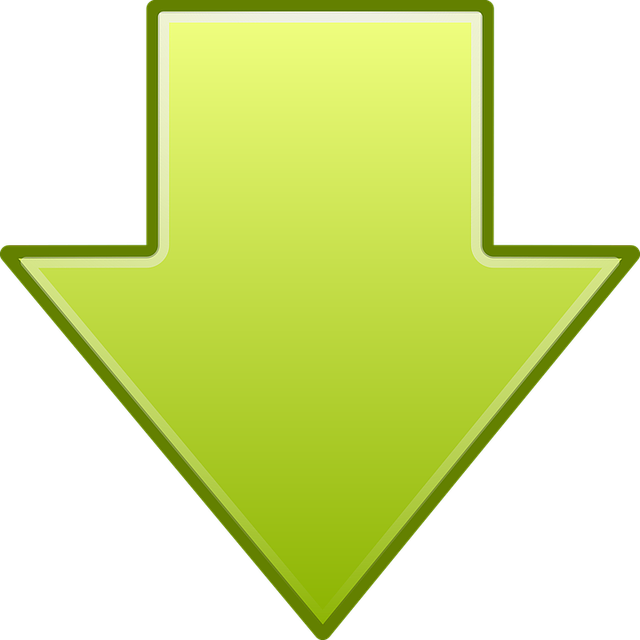 Terms and Conditions
---

Please carefully read the following terms and conditions (the "Terms") relating to your purchase of this training program (the "Program") with Ann Kroeker, together with any of her affiliates, colleagues, or agents. By registering for the Program, you agree that you enjoy writing, that you hope to plan the next steps in your writing life and career under the tutelage of Kroeker, and you further agree to these terms and conditions. If you cannot assent to these terms and conditions, you should not purchase the Program.
General Terms and Conditions:
You understand that I have made every opportunity to adequately represent the Program and the potential outcomes–i.e., the Program is designed to coach writers and aspiring writers to determine the next steps in their writing life and career. However, you understand that individual results and success may vary depending upon a myriad of factors, including your skill, command of language, competency, knowledge, ability, dedication, goals, and other intangibles. I cannot make any guarantees, representations, or warranties regarding any results or outcomes from your participation in the Program. By enrolling in the Program, you agree that neither I, nor anyone associated with the Program, shall be held liable for any direct, indirect, punitive, special, incidental or other consequential damages, or any other economic loss arising directly or indirectly from the Program.
Payment:
You understand that, by signing up for the Program, you are claiming one of the limited number of Program spaces, spaces which represent certain value. You agree to make the most of the opportunity represented by this Program space. Any and all payments made in connection with the Program secure your space to the exclusion of another, and said payments are, therefore, considered non-refundable. That said, should the situation so warrant, as in cases of unforeseen travel or illness, I, in my sole discretion, may refund a portion of the Program fee.

Confidentiality:
You understand and agree that the tools, materials, and information presented in the Program are my confidential, copyrighted, and the proprietary information, and that you will not record, duplicate, distribute, teach or train from the Program materials without my express written permission. Any unauthorized use or distribution of this Intellectual Property is prohibited and may result in further legal action.
Group Forum:
You understand that you will be invited to participate in a group forum, whether by way of Facebook, or some other service (the "Forum"). You further agree that you will participate in the Forum in a mature and honorable manner, and that you will refrain from the use of profanity, or any other discourse that might be considered inappropriate or offensive. The appropriateness of participation in the Forum shall be judged by me, in my sole discretion. Removal from the Forum represents removal from the Program, and will result in the forfeiture of all fees paid, without recourse against me.
Relationship to the Parties:
I am an independent contractor and nothing in these Terms will be construed as establishing an employment or agency relationship between us.
Agreeing to Terms and Conditions:
If you have read and agree to the terms and conditions, select "enroll in this course" button to pay and secure your spot. Your purchase indicates you agree.
Frequently Asked Questions
When does the course start and finish?
The small group coaching lasts five weeks, beginning Monday, April 29, 2019, and ending Friday, May 31, 2019.
How long do I have access to the course?
After enrolling, you have unlimited access to this course for as long as the course is online - across any and all devices you own.
This course is closed for enrollment.