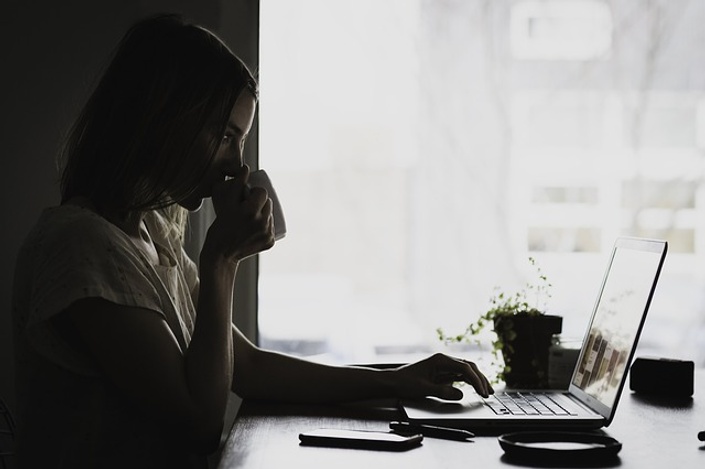 Craft a Compelling Nonfiction Book Proposal
Writing Coach Ann Kroeker will walk you through the process of ​developing a professional nonfiction book proposal.
Craft a Compelling
Nonfiction Book Proposal
Walk step by step through developing a professional nonfiction book proposal
---
Is this you?
You've developed your book concept and feel ready to pitch it to agents and publishers, but still need a book proposal (and have no idea where to start).
You got halfway through creating a book proposal, but ended up confused and stuck.
You read blog posts explaining proposals, but when you tried it yourself, you struggled to make sense of all the elements.
You like the accountability of walking through the process step by step so you'll have your book proposal done (or nearly done) at the end of the course.
---
Learn to craft a compelling book proposal for your nonfiction book.

Designed for nonfiction authors, this self-paced course allows you to develop a quality book proposal following the instruction provided in Ann's training videos and collateral materials.

Craft a Compelling Nonfiction Book Proposal (slightly rebranded to Your Compelling Book Proposal), is taught by Ann Kroeker, a professional writing coach who has helped multiple clients complete their nonfiction book proposals and land contracts with agents and publishers.
This course is ideal for you if:
you've developed a nonfiction book concept (not fiction or memoir)


you have an author platform (or are working diligently to build and expand one with plans to continue those efforts throughout the course)


you're prepared to devote time to learning, researching, and writing the necessary elements for a book proposal over next few weeks (or months, depending on how fast you work)


you're flexible to consider changes to your ideas as you prepare your proposal


you understand this course offers clear instruction on developing a proposal but can't guarantee a successful outcome (see terms and conditions below for more)



you agree to the terms and conditions below
What to expect:
Video training presented by Ann Kroeker, Writing Coach
7 modules of video training
Multiple lessons in each module to provide step-by-step instruction
Clear explanations for each element of the nonfiction book proposal
Demos showing you where to find needed info
Modules released a week at a time to pace the work and allow you to focus
Nonfiction book proposal template provided as Word document and includes all required proposal elements (with explanations and descriptions) ready to fill out as you work through the lessons
Downloadable checklists to ensure you cover each lesson's steps (and keep you on track)
worksheets for key lessons
Models to ignite your own creativity
Using the technology of Teachable (online teaching platform), you can be located anywhere you have reliable Internet access
Benefits:
Receive extensive training at lower cost

than one-on-one coaching
Receive a proven book proposal template provided as a downloadable Word document; your template includes all typical proposal elements with explanations and descriptions, ready to fill out as you go through the course (so you don't have to invent from scratch!)
Instruction and encouragement to help you finish your book proposal!
Ongoing access to complete your book proposal or use it for future projects
What this course won't do:
Course does not refer you to agents or publishers—Ann's training offers instruction and input, even pointing you to helpful content such as article and website links, but will not introduce you to industry professionals or gatekeepers.
Self-paced video training does not provide or replace individualized coaching
Course will not focus in detail on your specific book concept—recorded Instruction videos help you fine-tune your ideas and develop your proposal, but the video training will not be able to offer specific input on every section of your specific book proposal.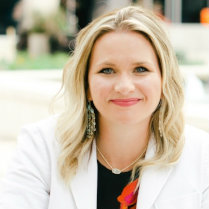 "You won't be disappointed if you are needing assistance with your book proposal. The training material was top notch. Ann goes above and beyond with the training course."
- Melissa Clark, Counselor, Speaker, Writer

"If I were Cinderella, Ann Kroeker would be my fairy godmother. I cannot recommend her highly enough! Ann is an expert coach and a warm soul. And I think she might be a tiny bit magic."
- Kim Hyland, author of An Imperfect Woman: Letting Go of the Need to Have It All Together

"Two years ago I didn't know writing coaches existed. Now, I can't imagine my writing life without one!"
- Kristin Schell, Speaker, ambassador for Front Yard People, and author of The Turquoise Table.
Your Compelling Book Proposal
This comprehensive training program walks you step by step through the process of crafting and completing your professional book proposal.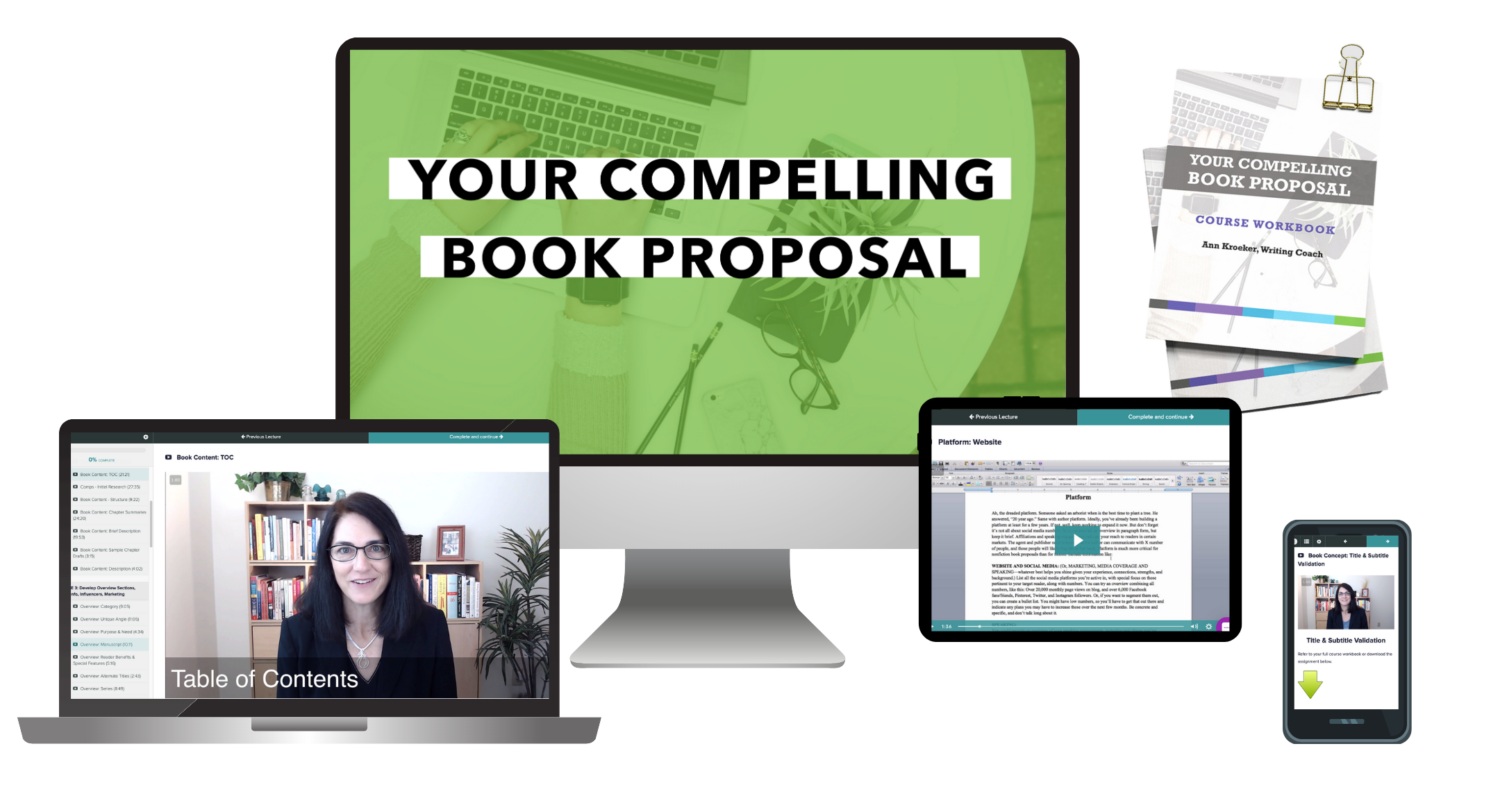 I created Your Compelling Book Proposal so you don't have to fiddle around with free templates, worried if you've got all the right elements in place. You can get started right away!
This comprehensive training program walks you step by step through the process of crafting and completing your professional book proposal.
If you've set aside your book idea for too long, I want you to pull it out and feel confident taking the next step of crafting a compelling proposal that fully expresses your concept and content.
Your book doesn't need to stay trapped inside you.
With Your Compelling Book Proposal...
➤ You'll get the guidance you're looking for so you can start—and finish—your nonfiction proposal. You'll work through it section by section.
➤ You'll have instructions and a template to feel confident completing the proposal and preparing to pitch.
➤ You'll move through the process step by step, paced out over several weeks, so you can complete it in the middle of life—if you need more time, it's not a problem because the material is yours to refer to as needed.
➤ You'll see how to position and present yourself as the ideal author for this book.
➤ You'll be led by a coach who understands how to craft irresistible book proposals, getting guidance to take the first step, and the next, to complete your proposal and prepare to pitch agents and editors.
➤ You can invest in your project—and in your writing life in general—to accelerate this step that's stalled out. With Your Compelling Book Proposal, you'll have what you need at the click of a button!
Choose from three levels of support. Check out the options below.
Your Compelling Book Proposal Training
When you sign up for any level of coaching training and support, you automatically gain access to the 7-module comprehensive proposal training. The Self-Paced Study option is exactly that: self-paced. The Group Coaching option provides community interaction and group coaching calls for additional nudges, support, and answers for an entire year. The Premium Proposal Coaching with Ann includes all of that—the 7-module training + a year of group coaching—along with 1:1 coaching calls and content review.
See what's in the main training below: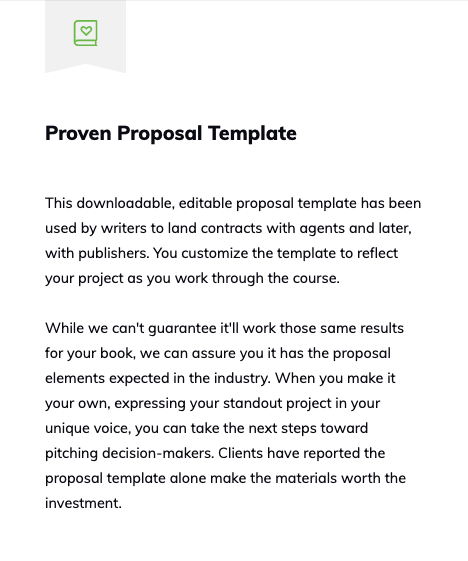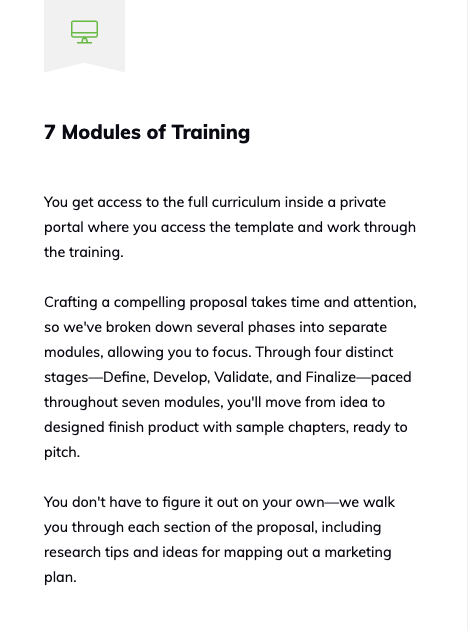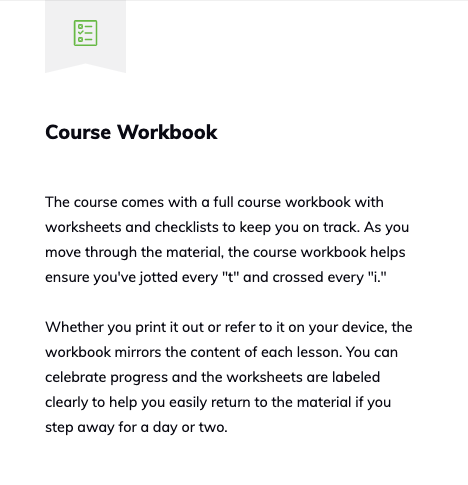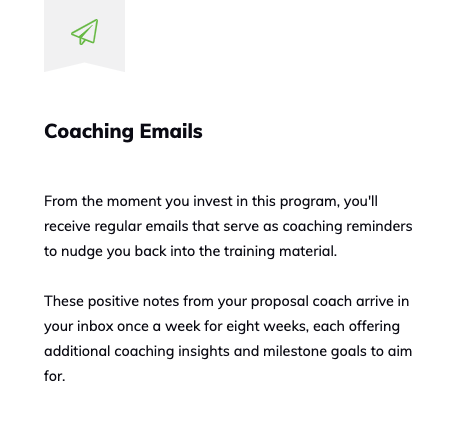 Here's what's you'll look forward to in the program
No matter what level of coaching you choose—Self-Paced Study, Group Coaching, or Premium Proposal Coaching with Ann—you get immediate access to the comprehensive 7-module training, so you can get to work crafting your compelling book proposal. Here's what to expect...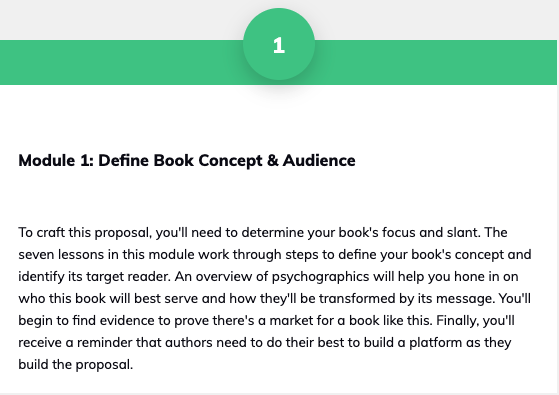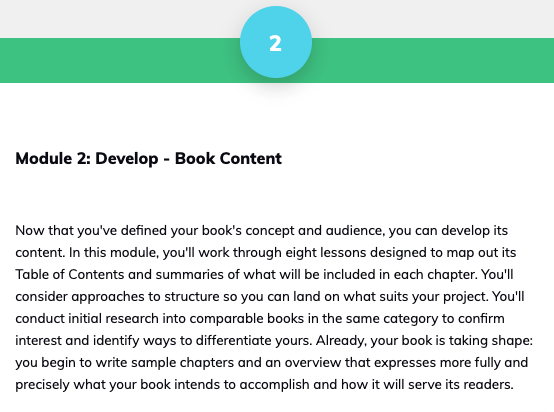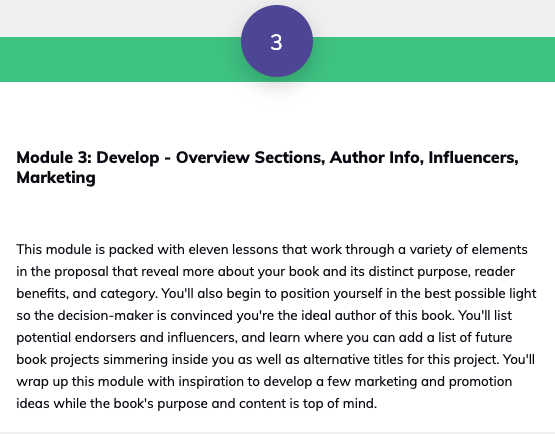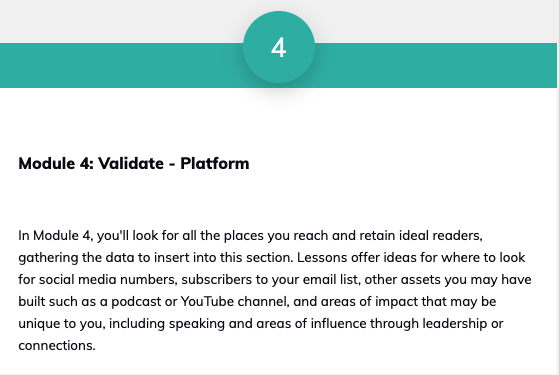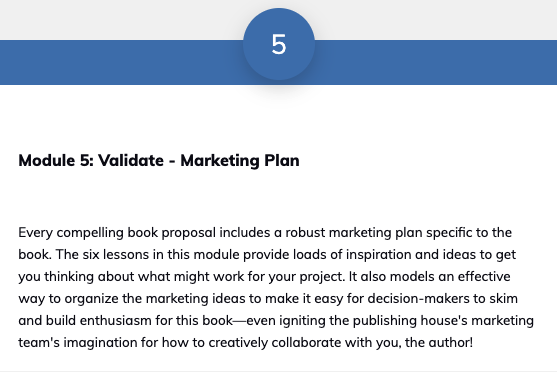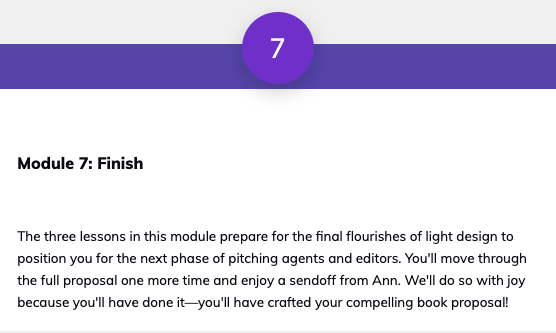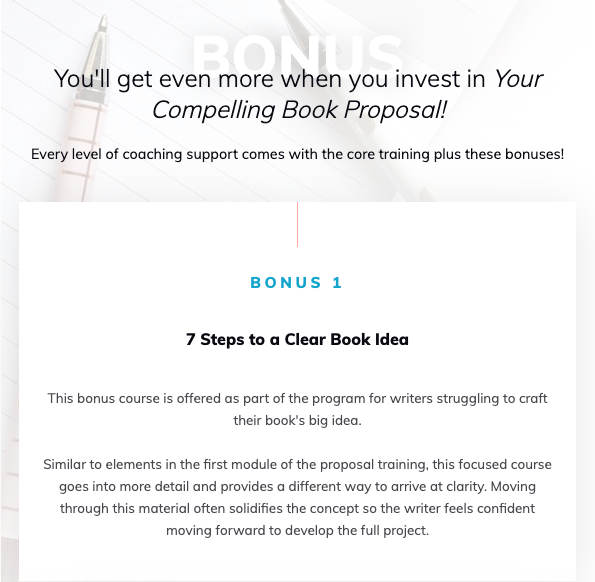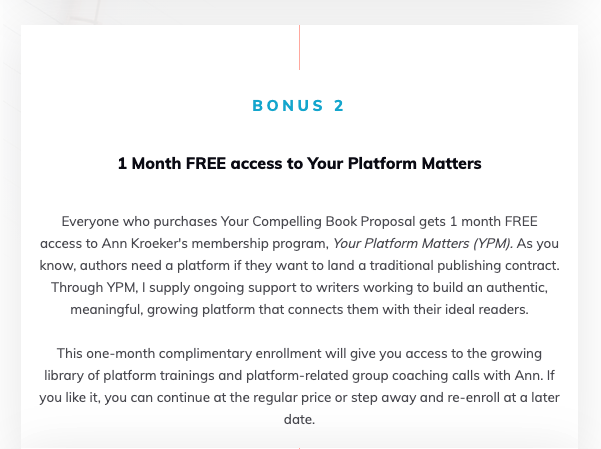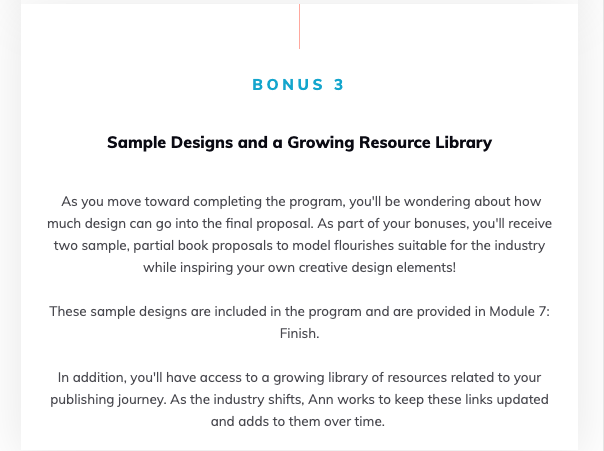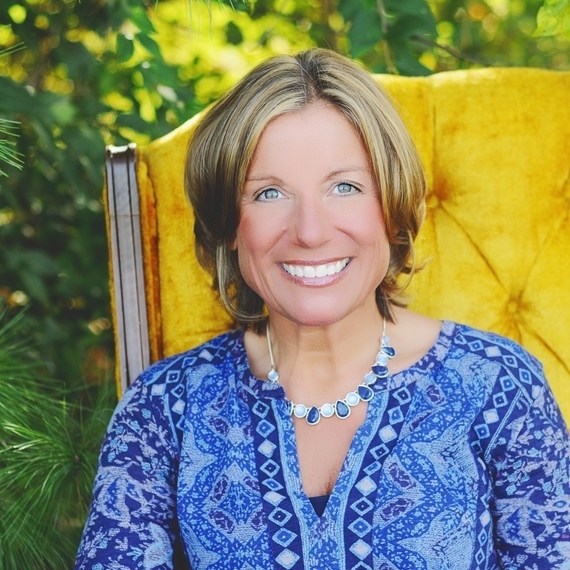 Ann's guidance on developing a book proposal facilitated a dream come true
"Ann's guidance on developing a book proposal facilitated a dream come true with the launch of my first book with a mainstream publisher. There is no doubt that her devotion toward my growth as an author provided the trajectory for success."
Lori Ashley Taylor, author, Dragonfly: A Daughter's Emergence from Autism...a practical guide for parents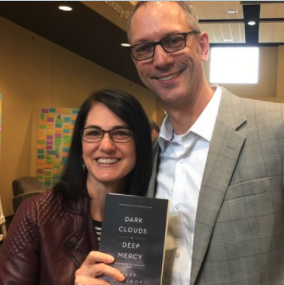 If you are looking for help writing a book, she's amazing.
"So glad to deliver a copy of my book to my writing coach, Ann Kroeker. Four years ago, she said, 'You need to write this book.' Her skill and encouragement were vital to this project. If you are looking for help writing a book, she's amazing."
Mark Vroegop, pastor and author of Dark Clouds, Deep Mercy, 2020 Christian Book of the Year
You have three options of support available at different price points: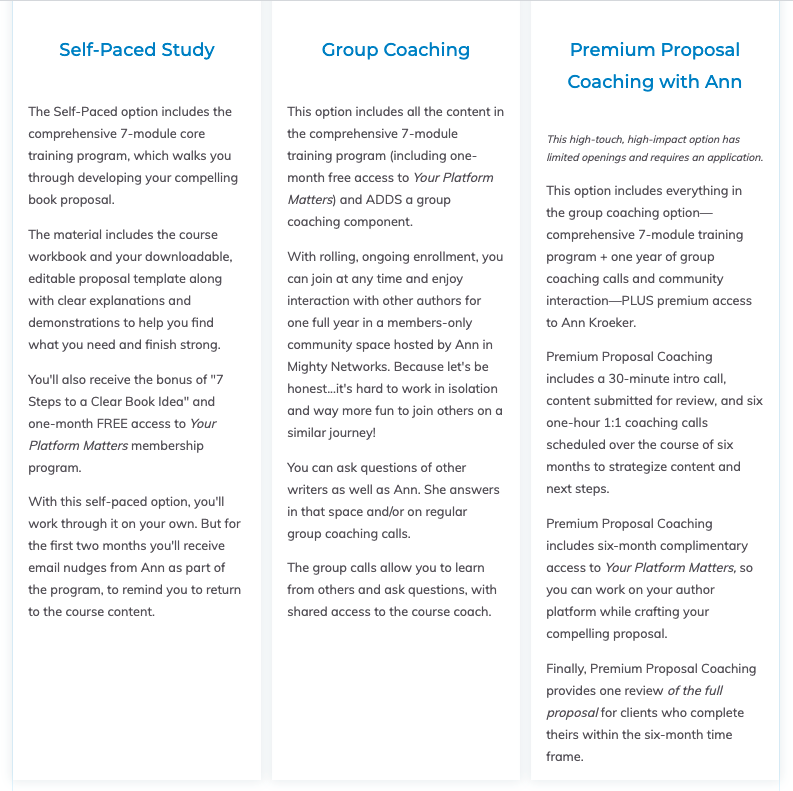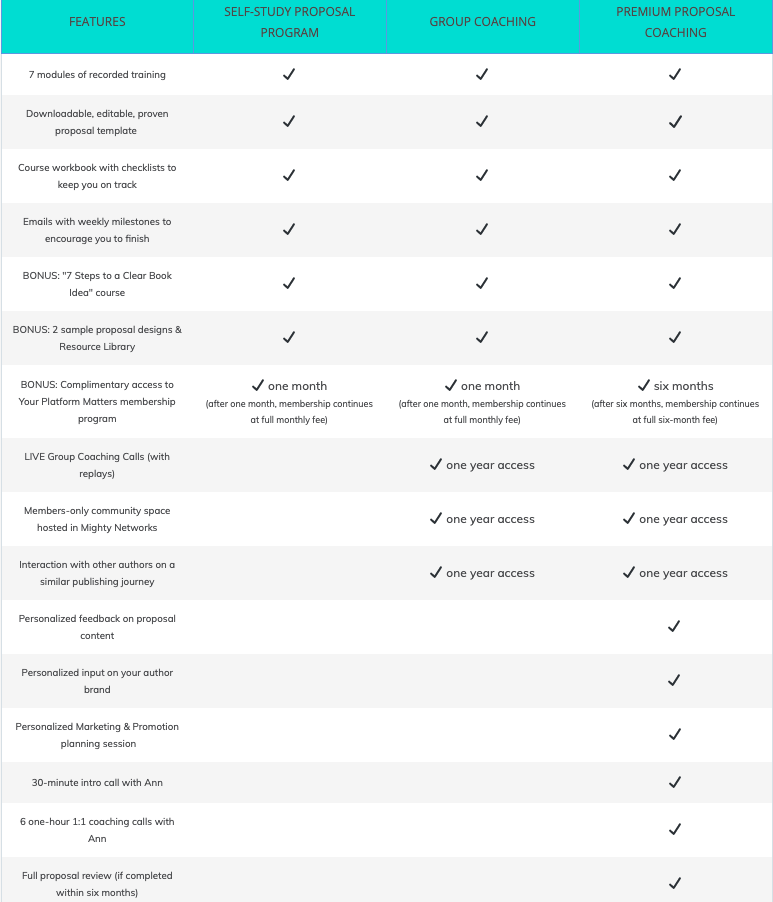 There are three versions of Your Compelling Book Proposal:
Self-Study allows you to work through the material at your own pace
CLICK TO PURCHASE SELF-STUDY OPTION (CORE TRAINING)

Group Coaching offer everything in the Self-Study version PLUS group coaching calls, Office Hours with Ann via Voxer, and community interaction in a private virtual group space CLICK TO PURCHASE GROUP COACHING
Premium Proposal Coaching offers everything in the Group Coaching version PLUS ongoing 1:1 calls via Zoom with Ann and a full proposal review (by application only) IMPORTANT: Before purchasing, please review and agree to all Terms and Conditions below.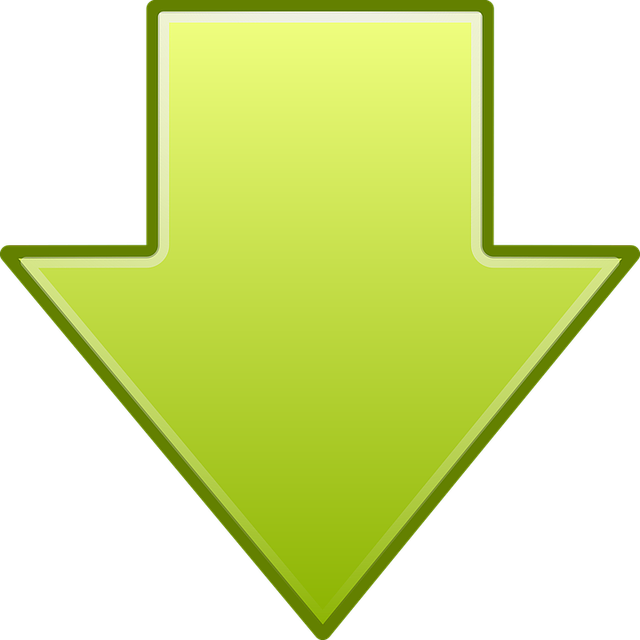 Terms and Conditions
---

Please carefully read the following terms and conditions (the "Terms") relating to your purchase of this training program (the "Program") with Ann Kroeker, together with any of her affiliates, colleagues, or agents. By registering for the Program, you agree that you enjoy writing, that you hope to hone your craft under the tutelage of Kroeker, and you further agree to these terms and conditions. If you cannot assent to these terms and conditions, you should not purchase the Program.
General Terms and Conditions:
You understand that I have made every opportunity to adequately represent the Program and the potential outcomes–i.e., the Program is designed to provide training, direction, and input to writers preparing a nonfiction book proposal. However, you understand that individual results and success may vary depending upon a myriad of factors, including your skill, command of language, competency, knowledge, ability, dedication, goals, and other intangibles. I cannot make any guarantees, representations, or warranties regarding any results or outcomes from your participation in the Program. By enrolling in the Program, you agree that neither I, nor anyone associated with the Program, shall be held liable for any direct, indirect, punitive, special, incidental or other consequential damages, or any other economic loss arising directly or indirectly from the Program.
Confidentiality:
You understand and agree that your completed, unique nonfiction book proposal is yours to use as you pitch your project to industry professionals; however, the tools, materials, and information presented in the Program are my confidential, copyrighted, and the proprietary information, and you understand that you will not record, duplicate, distribute, teach or train from the materials without my express written permission. Any unauthorized use or distribution of this Intellectual Property is prohibited and may result in further legal action.
Relationship to the Parties:
I am an independent contractor and nothing in these Terms will be construed as establishing an employment or agency relationship between us.
Agreeing to Terms and Conditions:
If you have read and agree to the terms and conditions, pay and secure your spot. Your purchase indicates you agree.
Your Instructor
Writing Coach Ann Kroeker leverages over 25 years of writing and editing experience in the publishing industry to equip her clients to reach their writing goals. A published author and coauthor, corporate and freelance writer, book editor, speaker, and poet, Ann has served on the editorial teams of two large online organizations and focuses on serving others in her role as a writing coach.
In her role as a writing coach, she celebrates client successes, such as acceptance into prestigious MFA programs, signed agent and book contracts, articles and essays placed in national publications, and the launch of their own freelance writing businesses. She coauthored On Being a Writer: 12 Simple Habits for a Writing Life that Lasts, and authored Not So Fast: Slow-Down Solutions for Frenzied Families and The Contemplative Mom.
Frequently Asked Questions
Is the Proposal Training live or recorded?
The main 7-module proposal training is all recorded, so writers who choose the Self-Paced Study option can move through the material at their own pace. Those who are in the Group Coaching option will have a little of both! If you're interested in Group Coaching, please learn more at YourCompellingBookProposal.com
Are there payment plans?
The Group Coaching and Premium Proposal Coaching options offer payment plans. The Self-Paced Study option is a one-time fee.
Can I purchase the Self-Paced Study option and upgrade to Group Coaching later?
Yes, if you get going with the Self-Paced Study and realize you'd like Group Coaching benefits such as coaching calls and community support, you can contact me about upgrading to the Group Coaching option. You'll pay the difference and I'll onboard you into that space. You'll have access to the Group Coaching space for one year from time of upgrade. To take that step, you can email me to make arrangements. You'll have my contact information from the confirmation email you'll receive as soon as you join any of the coaching options.
What if I decide to leave Your Compelling Book Proposal? Can I get a refund?
I've committed to creating the best possible proposal program for you, no matter what level of support you're in. My hope is you'll find this exceeds your expectations, but if you find that Your Compelling Book Proposal isn't a good fit, email me within 30 days and I'll issue a full refund.
How long do I have access to the course?
Once you invest in any level of Your Compelling Book Proposal you have immediate access to the main 7-module training program. That material is yours for as long as the content remains online. One-month complimentary access to Your Platform Matters ends after the first month—you're welcome to remain in that membership community, but when you enroll using your one-month complimentary access link, you will automatically be charged the monthly fee the second month and beyond unless you contact me to unenroll and request to leave.
Can I purchase the Self-Study or Group Coaching Program and apply for Premium Coaching later?
Yes, you can apply for Premium Coaching after investing in either the Self-Study or Group Coaching options. If approved, you'll be sent instructions to upgrade by paying the difference between your current program option (Self-Study or Group Coaching) and Premium Coaching. You will receive six months of Premium Coaching regardless of when you began your initial proposal program.
Is this the same as the DIY program Ann used to offer?
Yes! Well, kind of. I discontinued the old DIY (and 90-day) models. You're exploring the Self-Study option and it's similar to the old DIY version. The training you invest in here is the same core training used for every level of coaching support, so Group Coaching members will have the same core training as you.
Should I invest in Your Compelling Book Proposal if I have no online presence at all?
If you have no online presence, I suggest you first join my membership program, Your Platform Matters, to work on establishing and expanding your visibility so you can begin to reach and retain your ideal readers. The reason I recommend this is that the number one reason proposals are turned down is due to lack of platform. If you can establish that even a little bit, you can expand at the same time you develop your proposal and be better positioned to hear a "yes" when you meet with agents and acquisitions editors.
Let's get started!
Self-Study
CLICK TO PURCHASE SELF-STUDY OPTION (CORE TRAINING)

---
Group Coaching CLICK TO PURCHASE GROUP COACHING
---
Premium Proposal Coaching (go ahead and apply!)