Book your Coach on Call for 1, 2, or 4 hours of coaching with Ann Kroeker and bring your questions about writing, publishing, platform, proposals, writer's block, freelance writing, social media, and more!
---
Sessions are scheduled between 9:00am and 5:00pm Eastern
✅ 

You have several options: a one-hour, two-hour, or four-hour (half day) session—longer sessions are great for developing larger projects like books.



​✅ Using the free Voxer app, we'll enjoy ongoing interaction that doesn't require you to sit in front of a camera yet again—and it builds in space to process ideas.
​
✅ 

Coach on Call includes the opportunity to submit a document of up to 1,000 words to help Ann better understand your challenges and questions (note: this is to inform our discussion and will not replace in-depth editorial notes).
Most of my one-on-one coaching calls last an hour and we meet via Zoom.


Sometimes that's not enough.


Several clients have expressed the desire for extended time to address multiple pressing needs. ​They want to accelerate coaching and cover a lot of ground.


They'd like to bring a list of challenges related to writing hurdles, platform matters, proposal questions, and more.


And they'd like an option that doesn't involve an hour or more staring at their computer screen.


To meet those needs, I created this new offering, Coach on Call, at a special introductory price. 


Coach on Call gives us a flexible yet focused way to interact over the course of one, two, or four hours.
How does it work?
⭐

 Using a free app called Voxer (similar to WhatsApp or Marco Polo), we'll leave audio and text messages for each other throughout your Coach on Call session, building in time to ponder or even implement ideas and recommendations.



⭐

 Real-time input allows us to address a wide range of challenges or go deep with a few.



⭐

 Your purchase includes a one-hour, two-hour, or four-hour session to interact with me (scheduled between 9:00am to 5:00pm Eastern).



⭐

 Plus, you can submit up to 1,000 words for me to read through to get a high-level view of your work (this doesn't replace editing; we'll refer to it as needed throughout the session).



What will we talk about for all that time?
I've blocked off your session so we can cover a lot of ground. I'll bet you have a long list of questions, frustrations, concerns, and content you'd love to talk through. It's a great chance to pick my brain.


But if you're concerned about getting hoarse or exhausted, don't worry—we won't talk nonstop. We'll listen, think, and respond to each other at a relaxed pace.


For example, we might pause to look things up and share resources before leaving our next voice message—and you can pick up your kids from an appointment or go for a walk while still keeping up!
Listen below to get an idea of what it will be like to vox with me!
Your day of Voxer interaction with Ann can cover a lot of topics…


⫸

 writing
⫸

 publishing
⫸

 platform
⫸

 proposals
⫸

 writer's block
⫸

 freelance writing
⫸

 podcasting
⫸

 literary writing and submission
⫸

 organization and productivity
⫸

 social media for writers
⫸

 nonfiction book development
⫸

 content development
⫸

 editorial calendars



Your day of Voxer interaction is probably not great for…
❗ self-publishing tips and setup
❗ plotting a novel
❗ technical help with setting up a website
❗ recording TikTok videos together
If you have any questions about what we might cover during our Coach on Call session, reach out: https://annkroeker.com/contact/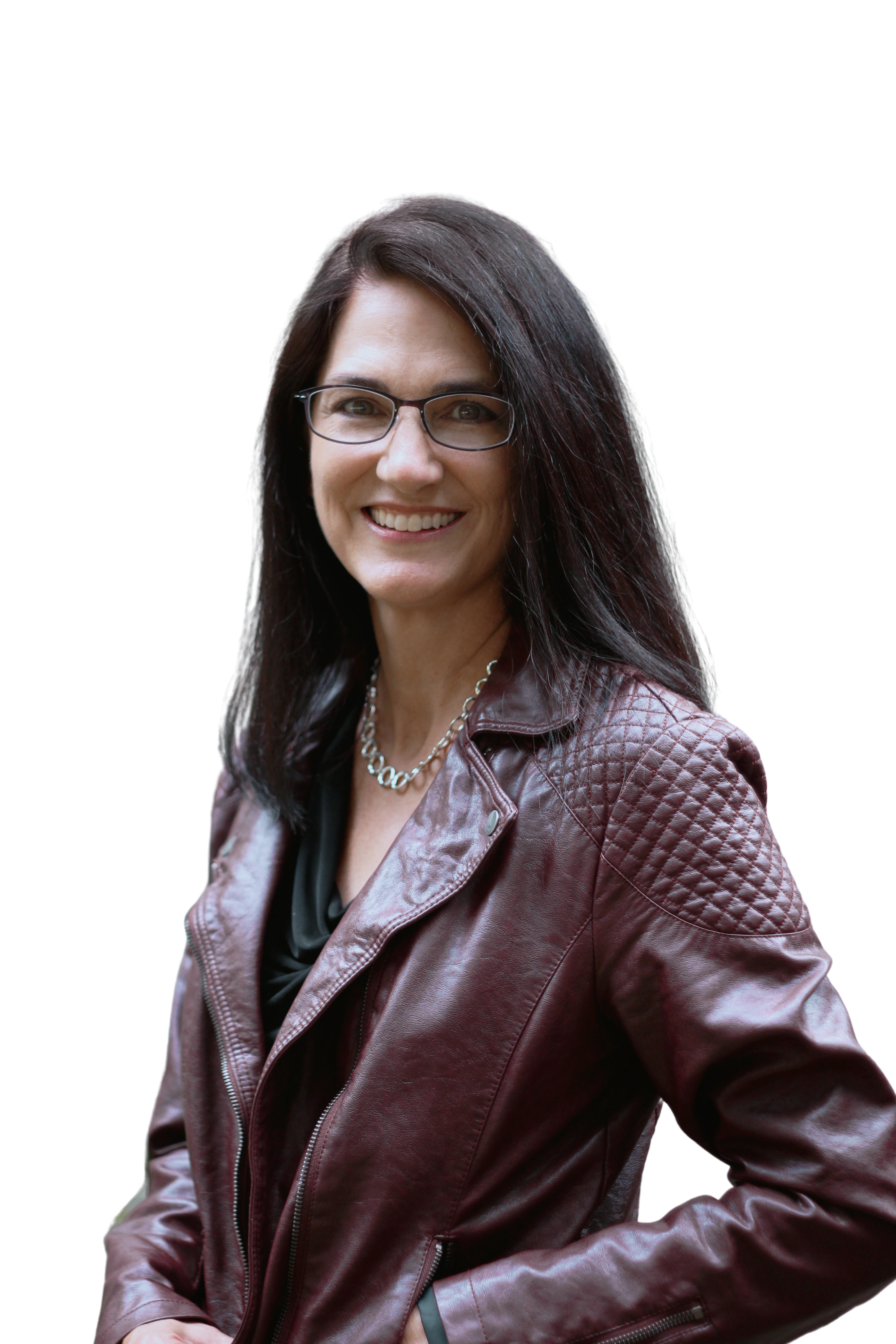 If this is your first experience working with a writing coach, know this: I love thinking through writing challenges of all kinds and cannot wait to work with you!
I'll block off your session to address your specific writing questions and concerns. I'll listen and respond to your messages thoughtfully with the goal of tackling and resolving your challenges together.
This is the first time I'm offering this VIP coaching option. I hope this turns out to be a great way for you to overcome blocks and hurdles by receiving the input and support you've been craving from a writing coach who cares.
Download the Voxer app and give it a spin!
We'll use this free app throughout the session to leave audio messages for each other (and text messages, if you like!).
Available for iPhone, Android, and the web, you can download Voxer and play around with it before our scheduled session (you only need the free option).
Designed as a walkie-talkie concept, people can listen in real time as someone speaks, or leave a message for someone to listen and respond to at a more convenient time.
You can also add text, photos, links, videos (even gifs, for fun).
Learn more: https://www.voxer.com/individuals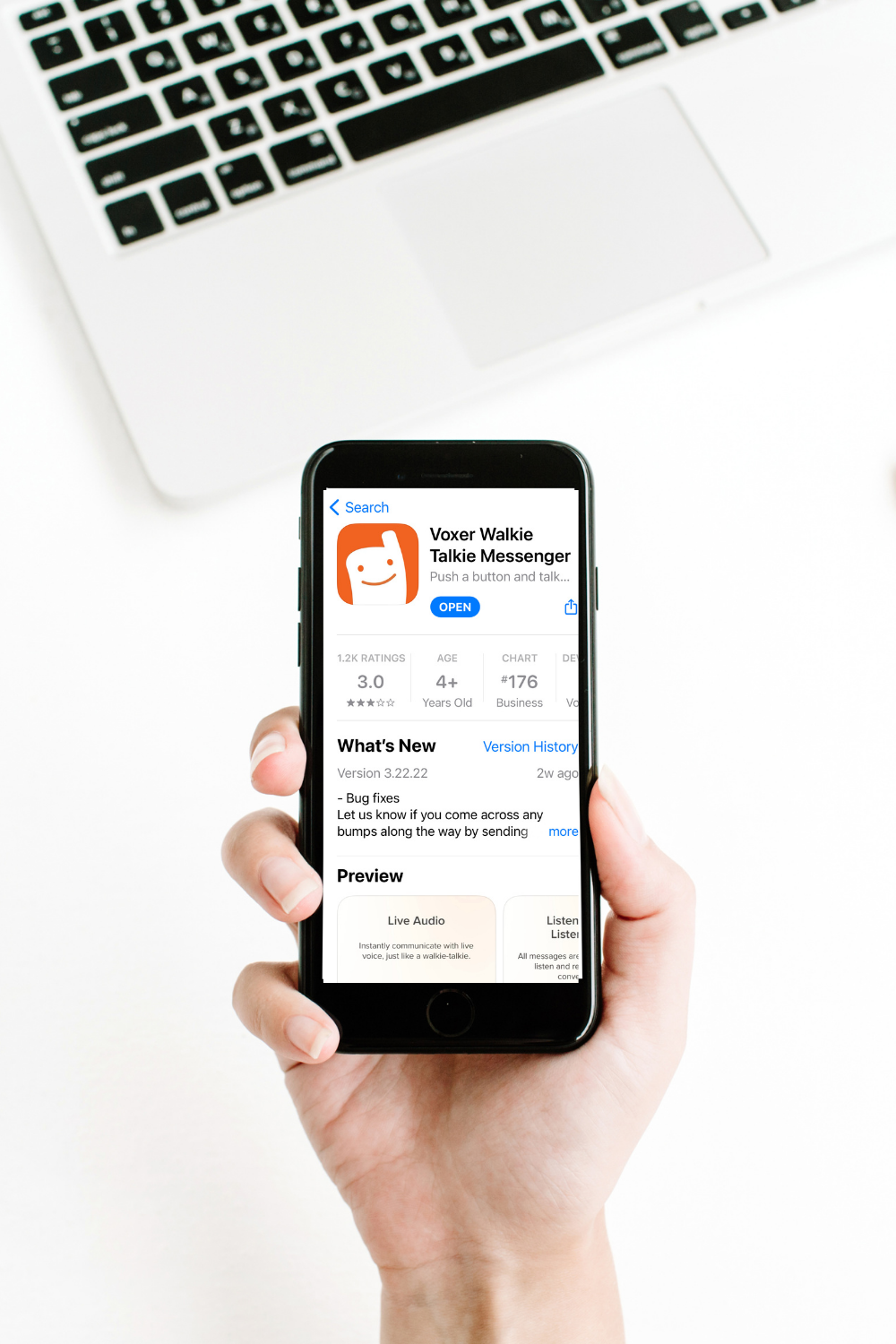 What's the investment?
Below you'll find the introductory pricing for this one-on-one coaching option (explore other ways of working with me HERE).

One hour of Coach on Call: $50 (USD)
We'll fit all we can into one hour of VIP interaction—we can talk through your project, discuss challenges, and set you up to hit your next milestone. This is an ideal coaching option providing valuable input that supports your writing goals.

Two hours of Coach on Call: $100 (USD)
In a two-hour Coach on Call session, we can cover everything we would in a one-hour session and more! We'll work through bigger challenges, such as developing your book's TOC, discussing writing techniques, overcoming writer's block, or creating a plan to track submissions.
Ready to Book your Coach on Call session with Ann Kroeker, Writing Coach?
I'm in! What's the next step?
1. Read the Terms and Conditions below. 
2. If you agree to those, purchase the session you'd like to book (choose from a one-hour, two-hour, or four-hour session). Your purchase indicates you agree to the Terms and Conditions.
3. After purchase, move through the steps inside and schedule your exclusive Voxer session.
4. You'll find information you need to submit your 1,000 words at least 24 hours prior to your Coach on Call session, for Ann to read.


5. Ann will leave you a Voxer message at the start time of your scheduled session!


Look forward to your day of VIP interaction with Ann!
Terms and Conditions
Please carefully read the following terms and conditions (the "Terms") relating to your purchase of one-on-one coaching (the "Services") with Ann Kroeker, together with any of her affiliates, colleagues, or agents. By registering for the Services, you agree that you enjoy writing, that you hope to hone your craft under the tutelage of Kroeker, and you further agree to these terms and conditions. If you cannot assent to these terms and conditions, you should not purchase the Services.
General Terms and Conditions:
You understand that I have made every opportunity to adequately represent the Services and the potential outcomes—i.e., the Services are designed to coach writers and aspiring writers, and to help hone these individuals' writing skills and provide direction and input to help them achieve their writing goals. However, you understand that individual results and success may vary depending upon a myriad of factors, including your skill, command of language, competency, knowledge, ability, dedication, goals, and other intangibles. I cannot make any guarantees, representations, or warranties regarding any results or outcomes from your participation in the Services. By enrolling in the Services, you agree that neither I, nor anyone associated with the Services, shall be held liable for any direct, indirect, punitive, special, incidental or other consequential damages, or any other economic loss arising directly or indirectly from the Services.
Any content review provided does not replace professional editing. 
Payment:
Payment in full will be received by Ann Kroeker in cleared funds no later than three (3) business days before date of commencement of the Services. Any scheduled Services will be postponed until funds clear and payment is made in full. In the case of payments made in installments, Services will be scheduled after each installment is received in cleared funds.
You understand that, by signing up for the Services, you are claiming one of the limited number of spaces. Any and all payments made in connection with the Services secure your space to the exclusion of another, and said payments are, therefore, considered non-refundable.
Should the situation so warrant, as in cases of unforeseen travel or illness, I, in my sole discretion, may refund a portion of the Services fee if cancelled calls cannot be rescheduled and the coaching package cannot be completed.
Scheduling of the Services will be done through a digital system and is booked based on the mutual availability of the parties. At times, illness or travel may require a call to be cancelled or rescheduled. Rescheduled calls will not incur additional fees.
Confidentiality:
You understand and agree that the tools, materials, and information presented in the Services are my confidential, copyrighted, and the proprietary information, and that you will not record, duplicate, distribute, teach or train from the materials without my express written permission. Any unauthorized use or distribution of this Intellectual Property is prohibited and may result in further legal action.
Relationship to the Parties:
I am an independent contractor and nothing in these Terms will be construed as establishing an employment or agency relationship between us.
Agreeing to Terms and Conditions:
If you have read and agree to the terms and conditions, use the button to select a session. Filling out the form indicates you agree to move forward and reserve your Coach on Call session.
Now that you've read the Terms & Conditions, you can select a pricing option!
Frequently Asked Questions
Can I get a refund if I'm unhappy with my purchase?
Your booking reserves exclusive coaching access for one, two, or four hours and is not eligible for a refund after completion.
How do I schedule my appointment?
Click to book the session you'd like (1, 2, or 4 hours). After your payment is processed via Teachable, you'll gain access to a "course" with onboarding material, including the scheduler you'll use to book your VIP session. When your start time begins, I (Ann) will send you a vox and you can begin leaving voice messages throughout your scheduled session.
How do I submit my content for review?
After purchasing and booking your Coach on Call session with Ann, you'll receive information about how to share up to 1,000 words of content. Remember that this content submission is to provide context for the discussion rather than for Ann to provide detailed notes.
Can I purchase more than one Coach on Call session with Ann?
Absolutely! If you find yourself in need of this level of extended, focused coaching more than once, simply fill out the form to launch the process again.
What if we have technical difficulties on our scheduled session?
If we encounter technical difficulties on Voxer and cannot resolve them within an hour, we can reschedule. You'll find more information about handling tech challenges in the onboarding materials.
How available do I need to be during our Coach on Call session?
We'll be exchanging messages throughout your scheduled session at a steady pace (potentially with an occasional break to process ideas). Look over your schedule to be sure you have time to listen and reply to messages, but the flexibility of Voxer means you'll have time to take care of bio needs and address your family's needs if something comes up during a longer session.
How available will Ann be during our Coach on Call session?
Ann has blocked off your time slot to focus on your writing questions and concerns. Like you, she will be listening and responding to your messages thoughtfully, which means responses may not be instantaneous. The goal is to work through your challenges together during a session devoted to experiencing progress in your writing life.
I have an app that's similar to Voxer—can we use that instead?
Sorry, but for now the only option for Coach on Call is Voxer. Give it a try before you decide (it's free!). It might be worth it to download Voxer in order to get coaching input at this low rate. If you don't like or use the app, you can remove it from your phone after you've reviewed the notes from our session.
I think I'd prefer a regular coaching session with Ann via Zoom
That's a great option, too! You can check out those options at her Work With Me page HERE.
My question isn't listed here!
Simply contact Ann: https://annkroeker.com/contact/