Struggling to find the perfect gift for the writer in your life?


Give the gift of Coaching!
Gift the gift of writing coaching to the writer in your life!
Purchase a one-hour coaching session or four-call package with Ann Kroeker, Writing Coach.
Your gift will include a:
signed copy of On Being a Writer (personalized, if desired) to wrap and put under the tree
gift voucher for the one-hour call or four-call package
personal note from me to your loved one with their next steps
Instructions for your next steps as the gift-giver are provided in your digital download (for example, I'll need your name and address to send the book and your loved one's name to personalize the card and prepare for coaching).
Please allow at least 2 weeks for US deliveries to arrive in time for Christmas; check w/Ann for non-US shipping.



Your loved one will meet with me for a customized call that supports specific writing goals
Your loved one will receive onboarding steps to schedule the coaching call(s). We'll meet to support, strategize, and develop a solid plan to address writing challenges and achieve their goals.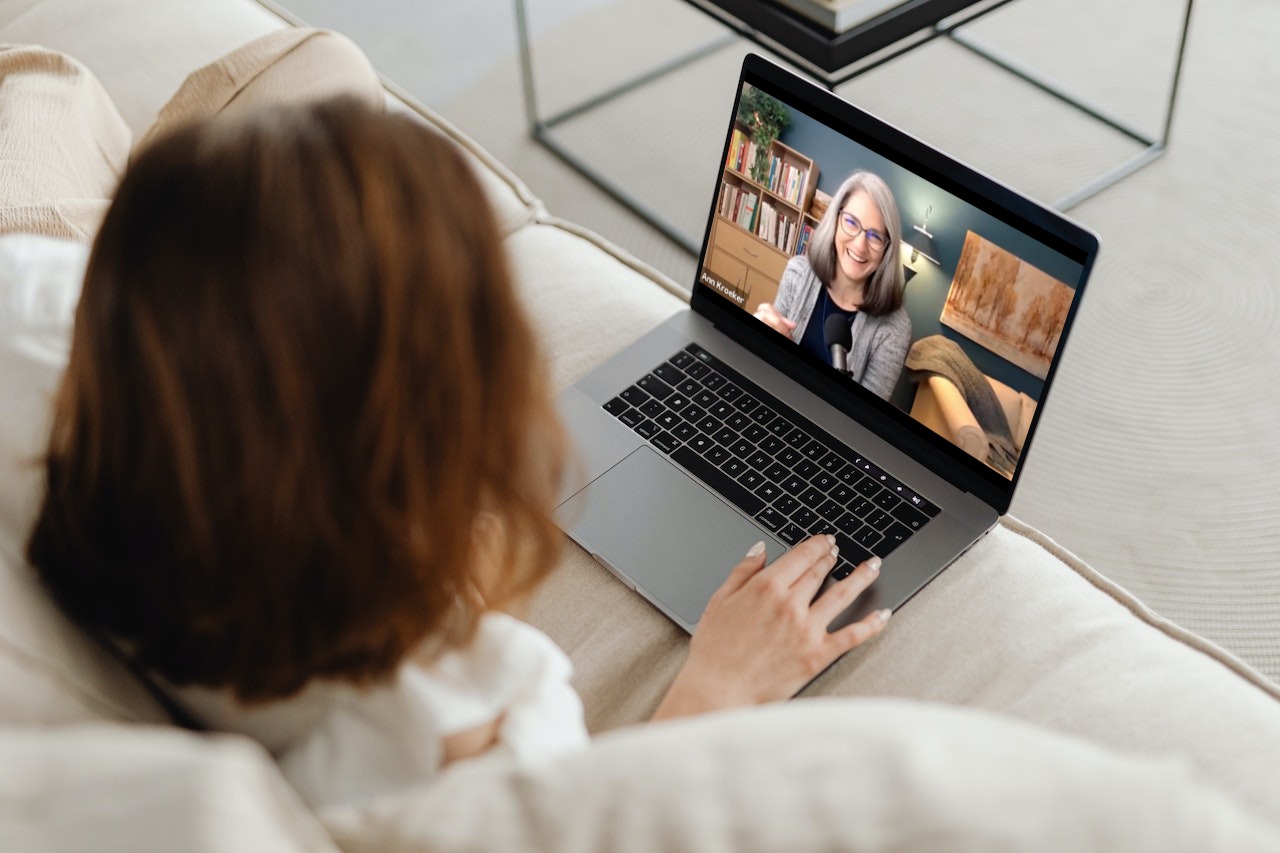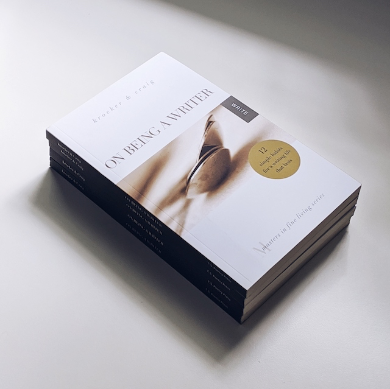 Includes a signed copy of On Being a Writer to wrap (gift voucher & note from Ann tucked inside)
When you purchase this gift for the writer in your life (or for yourself!), I'll ship you a signed copy of On Being a Writer with a gift vouched tucked inside a personalized card so you have something to wrap and place under the tree.

Testimonials:
Working with Ann was INCREDIBLY helpful in finding more clarity with my message and getting me "unstuck." She was SO helpful in filtering through all the "noise" to help me nail down my core message and lay out the "next right" tangible steps forward. - Rachel St. Germain


I can't say enough good things about Ann Kroeker. My book will be born because of her insightful, kind, direct midwifery! -Clarissa Moll


I just signed my first book deal! I'm so grateful for Ann and the role she played in it. She helped me organize my concept, guided me with the book proposal, helped prepare me for pitches, and most recently, introduced me to my agent! Ann is a wonderful support and advocate. -Tammy Gustafson

My writing coach gave me tools to package my communication—like a framework to organize my ideas—and they're coming together and impacting my work. I've advanced to the next level as a coach in my business, and I've led trainings that had greater reach and brought in more business because of those skills. -Joe Peoples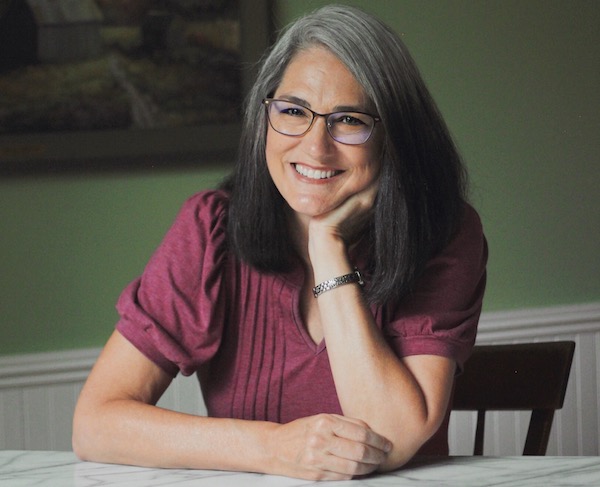 I look forward to working with the writer you love!
My coaching style is personable and personalized to each writer's specific goals and challenges. You can trust I'll leverage my decades of expertise to serve and support your loved one.
You can see additional testimonials at THIS PAGE.